Legazy: Initiative to help South African startups global players
Zuko Tisani founded Legazy Technology Conferencing to support local initiatives to make it big in the global market.
"Our local startup ecosystem is challenged with three fundamental issues, which is access to funding; finding the needed appropriate skills and access to a larger consumer market than what exists locally. We are not short of innovation in South Africa and the top entrepreneurs of the country of partnered with Legazy to avail support in global opportunities."

— Zuko Tisani, Founder of Legazy
To celebrate women, we have profiled several startups run by women, who are part of the programe: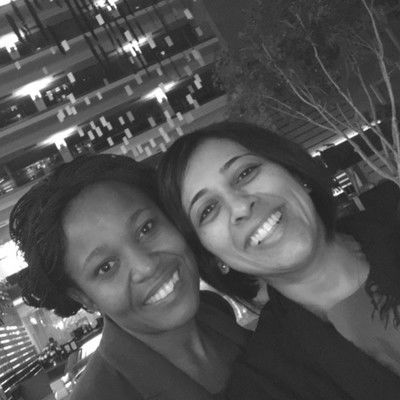 Priya Thakoor and Philile Mkhize, CommuScore
CommuScore - The problem is low-income earners & micro-enterprises that are financially active and trusted in their informal saving schemes (stokvels) have little or no access to credit due to lack of credit identity. The solution- to digitize trust through a Stokvel administration platform that captures stokvel payment & lending behaviors and through proprietary algorithm creates a credit score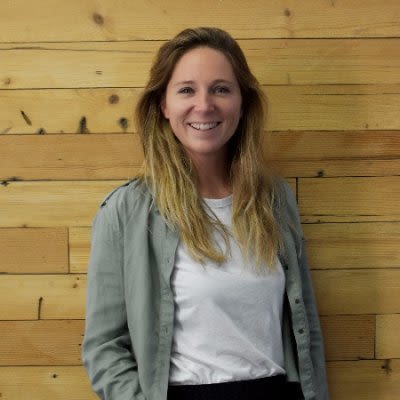 Pauline Du Paty, JumpIn Rides
JumpinRides- The business helps you to carpool around South Africa getting you where you need to be, ridesharing safely and with a lot more cash left in your wallet.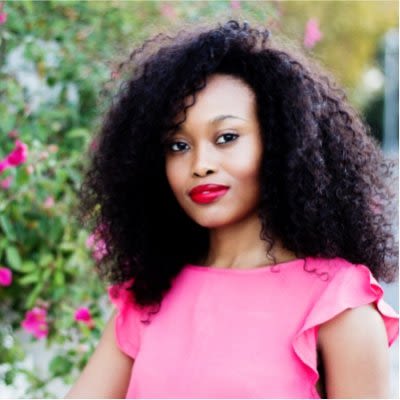 Tumi Menyatswe, Minderz
Minderz- Instead of paying for a crowded and overpriced kennel, leaving your pet unattended, or even worse with someone who isn't exactly pet-friendly, our users book with experienced hosts and sitters who either watch pets in their own homes or yours. We will provide multiple layers of quality control, a comprehensive insurance policy, emergency support, updates, and other pet services like daycare and walking.
These South African High flyers are seeking sponsorship to attend the worlds largest technology conference, Web Summit of 60,000 attendees, this November in Lisbon, and need your support to make it happen!
Learn more about Legazy and how you can support their 10 finalist startups here!