Companies that sacrifice profits to benefit South African boys and girls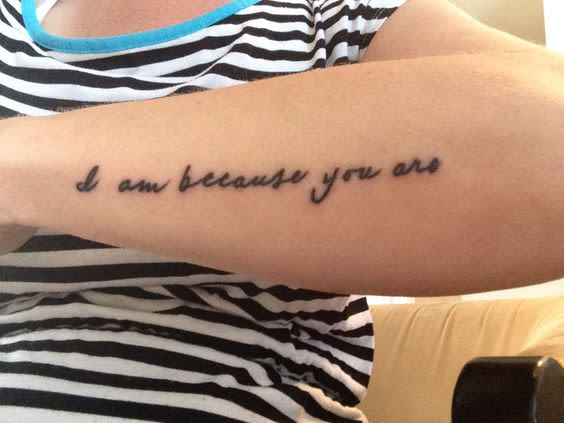 Imperial's "Safe Scholars" campaign is all about keeping safe young pedestrians who walk long distances to and from school.
The campaign has, to date, bought 45 000 reflective sashes.
It has visited more than 1000 schools and given road safety lessons to more than 1.3 million learners.
The Flight Centre Foundation aims to sustainably give back to the communities in which the company operates.
It mainly focusses on education, and offers bursaries to children from disadvantaged backgrounds.
It also provides mentorships.
The Money Show's Bruce Whitfield interviewed Imperial Group Commercial Executive Berenice Francis and Flight Centre Foundation Programme Manager Diane Cleary for his weekly "Make a Difference Mondays" feature.
He also spoke to Nontando Mthethwa of Kagiso Trust, one of South Africa's leading development agencies.
Yet another inspiring guest was UWP CEO Nonkululeko Sindane.
Sindane spoke about her company's "Nurture a Girl" campaign.
Listen to the interviews in the audio below.
--
Are you sacrificing some of your profit for good?
Tell us about it!
Email your story to contact@702.co.za.
--
Click here (then "like" the page) to follow Bruce on Facebook.
Enter your email address in the form below to receive a newsletter containing the most-read articles of the week from Bruce Whitfield's The Money Show every Friday morning in your inbox.