Pamela Ngubeni turned bullying saga into a motivational book
While bullying is a common problem for young South Africans, very few victims, teachers, and parents know what to do about the problem.
Pamela Ngubeni found herself facing her own bullying saga two years ago. Not sure who to talk to, she wrote everything she felt and experienced in a journal. The young girl had been threatened by her bully and was too scared to approach anyone for help.
"I was bullied at school… and I couldn't tell my parents or my teachers because I was afraid. So I decided to write everything down."

— Pamela Ngubeni, Gauteng Young Dignitary and Lead SA Hero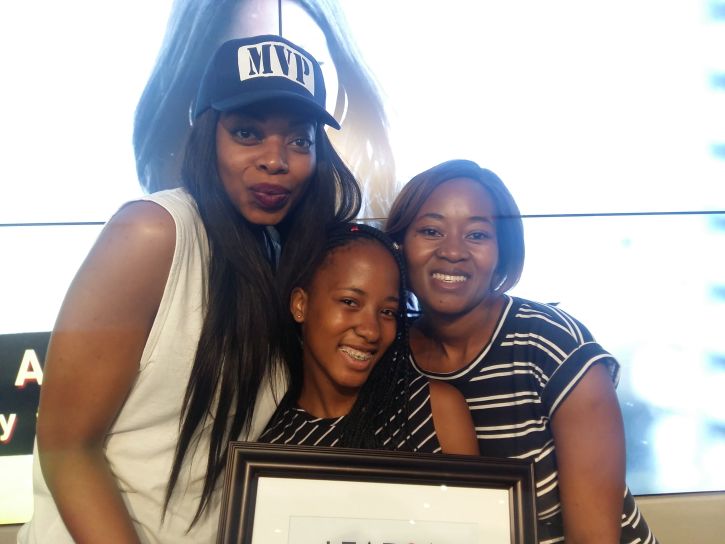 According to Pamela, she wrote about these experiences for around four years. Little did she know at the time that this journal would be the basis for a published book - making her an author at only 11 years old.
One day her mother asked her about her love for reading - and what she would choose as a topic if she were to write a book herself. This is when Pamela broke down in tears and told her mother about the bullying she had experienced for so long.
This led to the decision to write a book that will help other people her age who are struggling with bullies. Titled _I Am Being Bullied: From a Learner to a Learner, _the book gives personal accounts of her ordeal and offers advice on what bullying victims should do.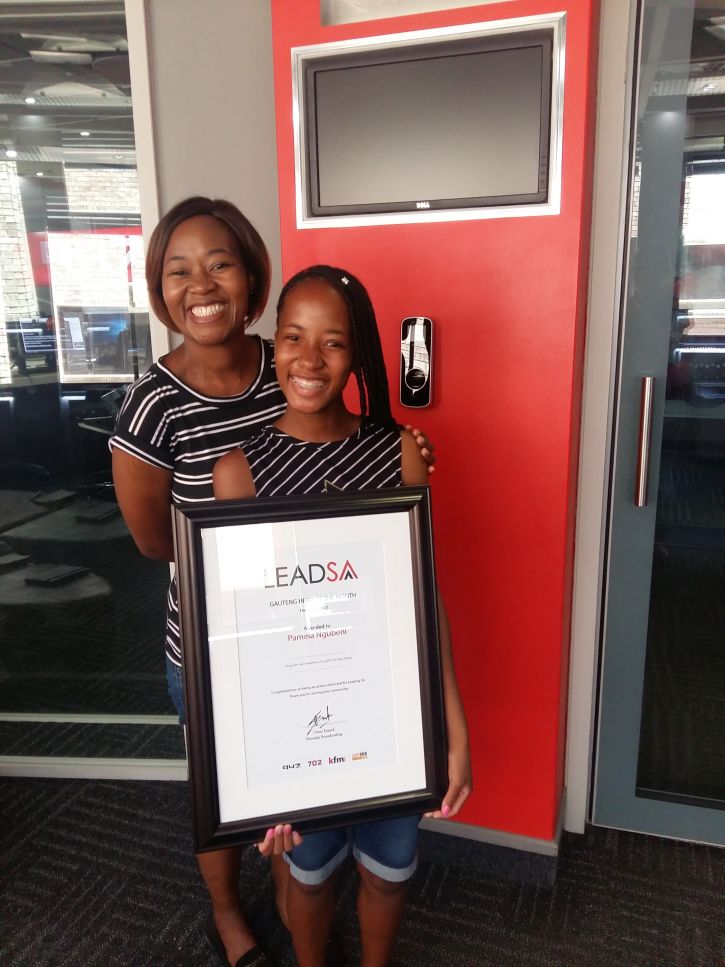 It's not your fault that you're being bullied. It's also not the bully's fault. But I say you should speak up - speak about it - or just write it down and show it to an older adult that you trust.

— Pamela Ngubeni, Gauteng Young Dignitary and Lead SA Hero
Pamela no longer suffers harassment from her bully. Her bully stopped targeting her once the school notified her that a book was being written on her actions. In fact, Pamela says that the two made amends and the bully has since explained the reasons behind her actions.
At 13 years old, Pamela is now also a motivational speaker. Much like her book, she offers advice on reporting bullying and how to deal with bullies.
The support of her parents also played a major role in her success. When the family couldn't find a publisher for Pamela's book, her parents started up their own publishing company to make her book a reality.
You can hear more about Pamela in her 947 interview below:
Lead SA Heroes brought to you in proud association with Brand SA - Inspiring New Ways