Two SA artists win awards at Pan-African exhibition
While many of us were winding down for the holidays in December, two South Africans made an even bigger name for themselves by winning prestigious African art awards.
Athi-Patra Ruga and Gabrielle Goliath were both awarded prizes at Les Rencontres de Bamako, a biennial Pan-African photography exhibition held in Mali.
Athi-Patra received the exhibition's grand prize – the Seydou Keïta Prize – which is valued at over R74 000. Born in Umtata in 1984, Athi-Patra is a modern man on the move – living and working in Johannesburg and Cape Town.
His work aims to push boundaries of ideologies and politics, which has gained him international recognition.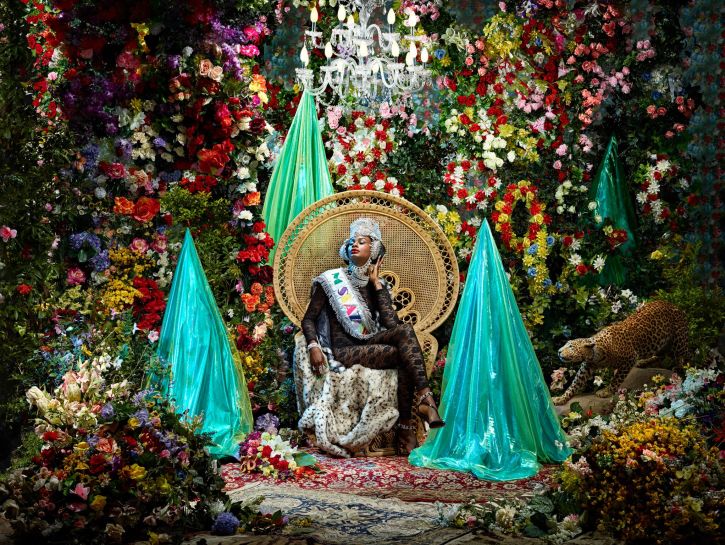 "Exploring the boundaries between fashion, performance, and contemporary art, Athi-Patra Ruga reveals and subverts the body in relation to structures, ideologies, and politics."

— Rencontres de Bamako
Meanwhile, Gabrielle won the Jury Prize, which is awarded by the Institut Français.
Much like Athi-Patra, Gabrielle also started her life in a smaller town – born in Kimberley in 1983. She now lives and works in Johannesburg, where she graduated from the Wits School of Art with a Masters degree.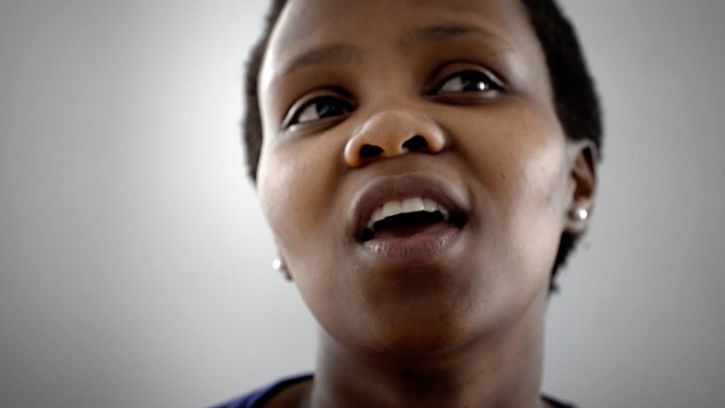 Her work focuses on critical insights into South Africa's social situation, including gender and violence against women.
While both artists have exhibited internationally before, their latest prizes add another accolade to their careers and make South Africa proud!