Motivational quotes to inspire you for the new year
The new year has just arrived, but it won't be long until we start slipping when it comes to our resolutions for 2018.
Instead of trying to set an unattainable goal spurred on by the excitement of a new year, we should rather take the time to make smaller, lasting changes to improve our lives and the lives of those around us.
Eventually, these small acts can add up to create a better life and future.
Instead of taking out that expensive gym membership you know that you're never going to use, take up a new hobby that will keep you active. Better yet, rather than focusing on how you look, maybe instead focus on being kinder, more compassionate, and more patient.
Whatever your goal is this year, we have some motivational quotes to inspire you to create the change you need in your life…
"If opportunity doesn't knock, build a door." - Milton Berle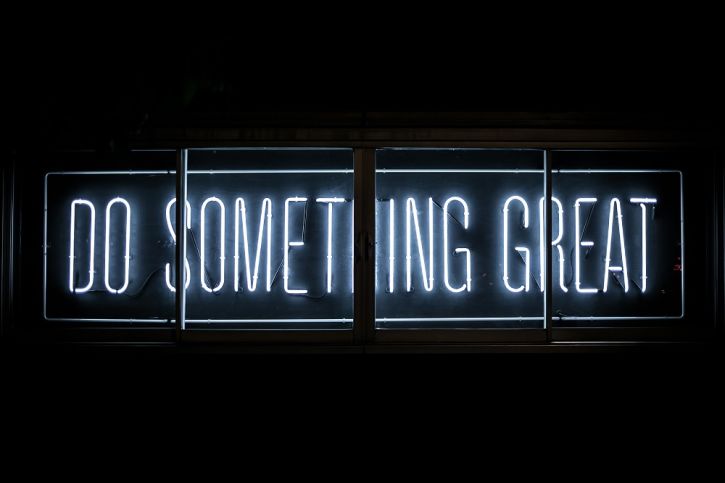 "Invest in yourself. You can afford it. Trust me." - Rashon Carraway
"Never be limited by other people's limited imaginations."
 - Dr. Mae Jemison
"The reason why we struggle with insecurity is because we compare our behind the scenes with everyone else's highlight reel." - Steven Furtick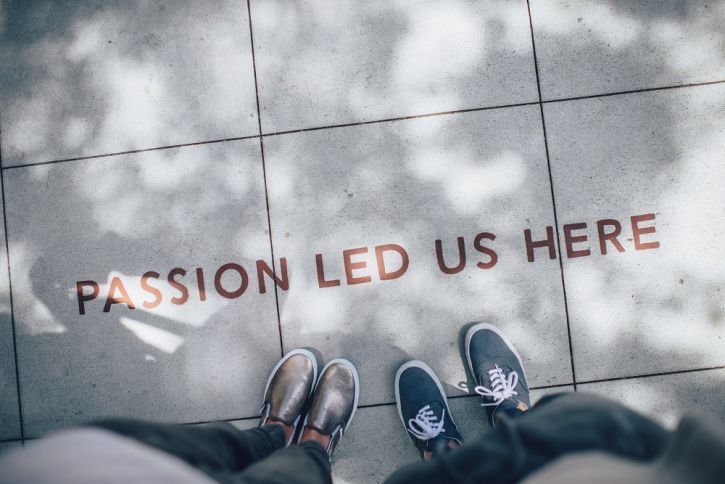 "Believe you can and you're halfway there." - Theodore Roosevelt
"Make the most of yourself by fanning the tiny, inner sparks of possibility into flames of achievement." - Golda Meir
"The question isn't who is going to let me; it's who is going to stop me." - Ayn Rand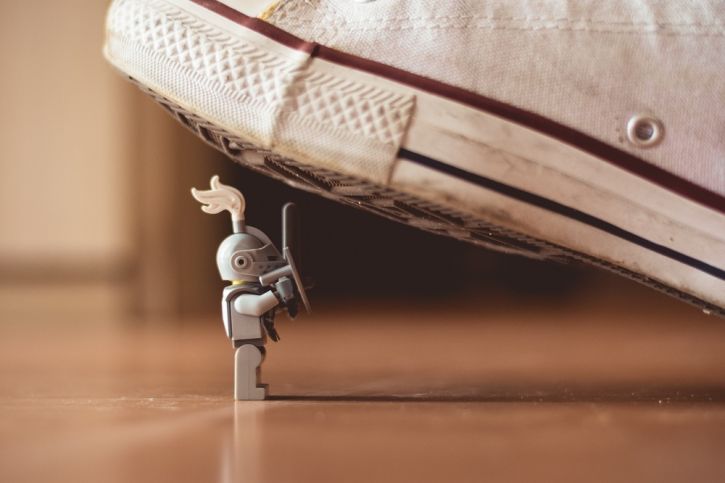 "I am free to revise my story, to reinvent myself, my world, at any given moment." - Chuck Palahniuk, Damned
"How wonderful it is that nobody need wait a single moment before starting to improve the world." - Anne Frank
"Do not wait; the time will never be 'just right.' Start where you stand, and work with whatever tools you may have at your command, and better tools will be found as you go along." - George Herbert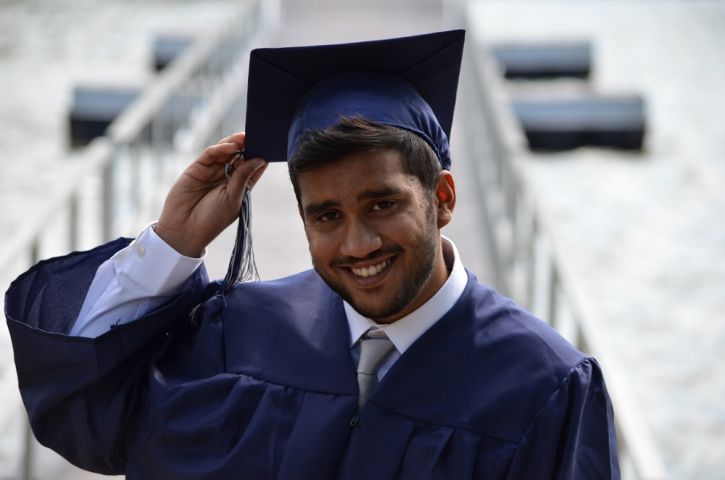 "We may encounter many defeats but we must not be defeated." - Maya Angelou
"The future belongs to those who believe in the beauty of their dreams." - Eleanor Roosevelt
"Though no one can go back and make a brand new start, anyone can start from now and make a brand new ending." - Carl Bard
"Failure is an opportunity to learn and to do better next time. It's part of the path to greatness, which was never meant to be smooth." - Khanyi Dhlomo