How Play Africa helps SA's children through playtime
Early childhood development (ECD) is increasingly in the spotlight for its essential contribution to children's learning. However, one specific sphere is often overlooked: playtime.
That's why Play Africa focuses specifically on play and how it can be used to spark creativity, imagination and skills development in children.
The non-profit is responsible for the first "children's museum" in South Africa, where various events and programmes are held to expose children to exciting but safe playing spaces.
Play Africa CEO Gretchen Wilson-Prangley spoke to CapeTalk about her organisation and the various ways it aims to help underprivileged children in South Africa.
She says that through their outreach programmes in communities, Play Africa has been able to create "ground-breaking and joyful" learning places for children and families.
These places expose children to new scenarios where they can think imaginatively, while parents are able to bond with and play along with their kids.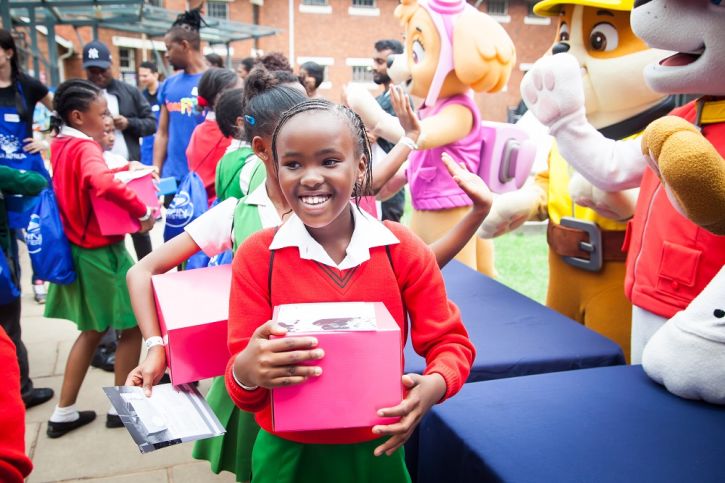 Why does the organisation focus on play?
Some may question why the organisation specifically focus on play. However, as Gretchen notes, playing is an essential part of how children learn.
"The reality is that play is how children learn. We oftentimes think of play as just a 'nice-to-have' that just keeps kids occupied, but really it's fundamental to their development, their growth."

— Gretchen Wilson-Prangley, CEO of Play Africa
As a result, there is an increasing emphasis across the globe on creating these playing spaces - and promotion of the concept of children's right to be able to play. Children's museums are popping up around the world to help expose more kids to interactive and imaginative play.
Play Africa is aiming to establish a world-class children's museum in South Africa. Phase 1 of the organisation's plan was implemented in 2016. They piloted and held a range of exhibits and programmes in communities in Johannesburg.
In 2017, they began Phase 2 - which involves holding regular programmes at a central location at Constitution Hill. Eventually, they hope to reach Phase 3 - the launch of their flagship facility, which will be a fully fledged children's museum that will cater for 200 000 visitors a year.
Exhibits allow children to paint, perform plays, build science projects, craft items, practice school subjects in playful ways and even experience a portable planetarium. These programmes and exhibits also give children the opportunity to interact with peers from different backgrounds, communities and racial identities.
"We see play as a powerful vehicle for positive change in South Africa's communities. Play Africa is part of a global movement that celebrates and promotes the power of play in learning. For young children, free, self-directed play is an integral part of early learning and healthy development."

— Play Africa
The organisation also believes deeply in inclusivity, providing programmes for children with disabilities and special needs to enjoy. It is in the process of creating a Sensory Room for children with Autism Spectrum Disorder (ASD).
Other projects
Play Africa recently partnered with toy company Spin Master to distribute 45 000 toys to children in need at hospitals, underprivileged schools, hospices, creches and community groups. With the toymaker's help, the organisation was also able to hold a Paw Patrol event for school children.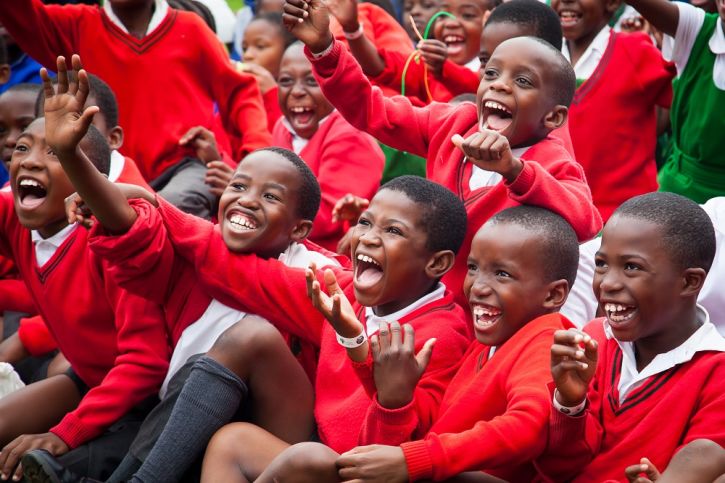 According to Gretchen, for many of the children from underprivileged communities, toys are often just not available in the household.
As a result, Play Africa teaches parents how to create toys with everyday items found in their homes, such as toilet rolls or blankets. They promote the use of imagination, encouraging families to embrace silliness during their playtime.
The organisation also teaches parents that reading, teaching household skills and other learning opportunities can be performed in playful ways which helps stoke creativity.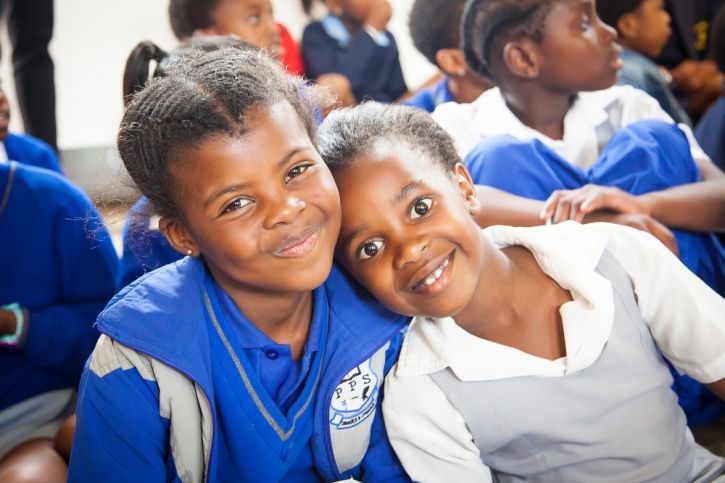 The organisation is currently looking for partners to help them extend their reach. This includes both corporate partners, individual donors and volunteers.
You can hear more about the organisation, their projects and their plans in the interview below:
To find out more about the initiative, visit the Play Africa website. You can also contact the organisation on info@playafrica.org.za.