The Human Library wants South Africans to start a difficult conversation
We often hear that you shouldn't judge a book by its cover, but many of us don't live by that philosophy when it comes to people.
That's why The Human Library started -- a movement that holds events where the people are the books, telling their stories and engaging in conversations with others to debunk stereotypes and dismantle prejudice.
The Human Library Cape Town, partnering with LeadSA, will launch this month.
"[It's] where the books are people, reading is a conversation and difficult questions are expected, appreciated and answered."

— Human Library Cape Town
The people who volunteer as 'books' come from backgrounds or situations that are stigmatised or stereotyped. What would you ask an ex-gangster? A homeless person? A sex worker? A rape survivor?
The Human Library provides the public with the opportunity to ask these people questions that they are not comfortable asking elsewhere. Depot Manager Madi Van Schalkwyk provided more information on the event in an interview with CapeTalk.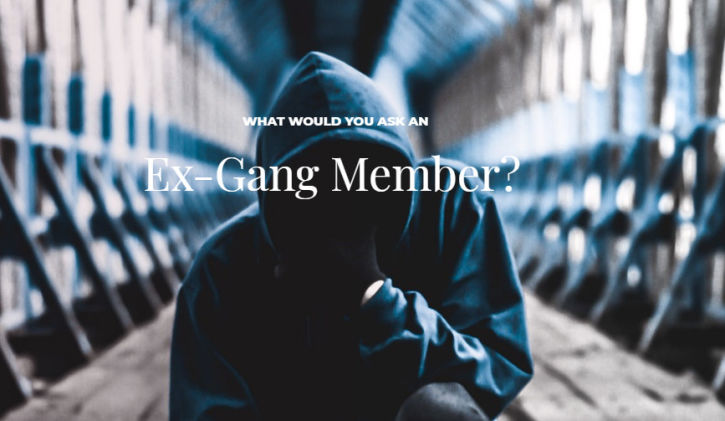 "You can sit in a one-on-one conversation for 30 minutes and talk to someone about a topic that you might find challenging or would like to understand better."

— Madi Van Schalkwyk, Depot Manager of Human Library Cape Town
The people who participate as 'books' have dealt with their particular topic for such a long time that they are comfortable going through these difficult conversations, Madi says. Their main aim is to change people's preconceived notions and challenge the stigma around these topics.
She says that the Human Library events provide "safe conversational spaces where difficult questions can be asked". Much like the volunteers, the organisation hopes to challenge stereotypes and stigmas around certain topics and lifestyles.
"Our intention is to challenge social prejudice and to help people better understand those they share their communities with."

— Madi Van Schalkwyk, Depot Manager of Human Library Cape Town
The organisation hopes that events like these will encourage South Africans to engage in more dialogue with each other.
Find out more about the initiative in Africa Melane's interview with Human Library CT organiser Madi Van Schalkwyk here:
The event will take place on Saturday, January 27, from 11am to 3pm at the Primedia Broadcasting offices in Cape Town. The address is Somerset Square, Suite 7D 7 Highfield Road, Green Point.
The event is free to attend, but Madi asks that you register online at Eventbrite to get your ticket. You can find out more about the initiative by visiting the Human Library Cape Town's website.