Female firefighter nominated Toughest Firefighter in W Cape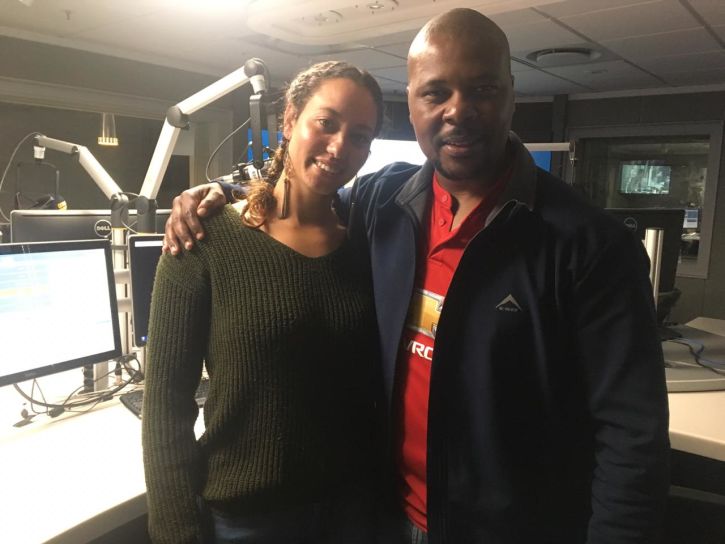 Baigum Abrahams is a female firefighter and this week's Beautiful News winner.
She was recently honoured as the Toughest Fire Fighter in SA.
23-year-old Baigum is based at the Mitchells Plain fire station and joined Abongile Nzelenzele in the Capetalk studio to chat about her life and journey.
Take a listen to this inspirational interview below:
This article first appeared on CapeTalk : Female firefighter nominated Toughest Firefighter in W Cape