Recycle your bottle caps and give a child a smile
Operation Smile has partnered with Fair Cape Dairies and Libraries in the Western Cape to change the lives of children across South Africa who are born with a cleft lip or cleft palate.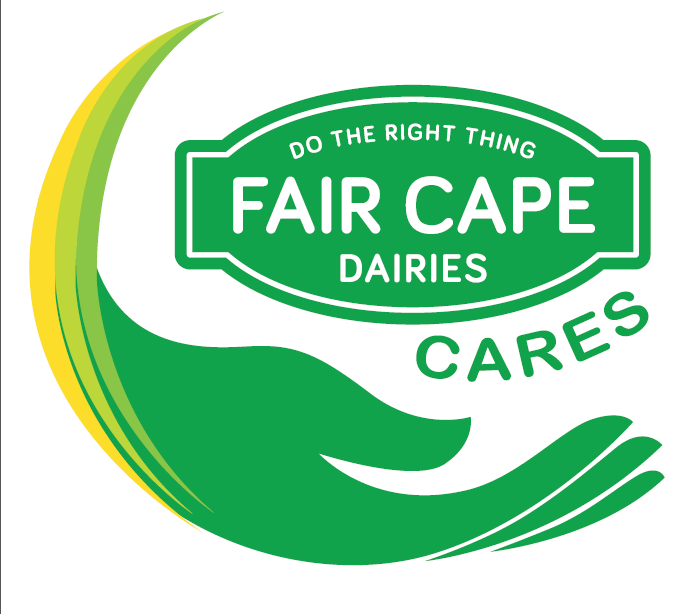 The campaign started in 2015 and they raised enough money to give four children the life-changing operation. On 24, February 2016 the Operation Smile campaign will be launching and will end on World Smile Day in October.
The aim is to double the amount of money raised in 2015. We encourage the public to collect plastic bottle caps from Fair Cape Dairies products as well as any other plastic bottle caps. Each operation costs R5500 and every kilogram of bottle tops collected will be recycled. Independent auditors will ensure that the money raised will go towards paying for the vital surgery.
This is the fourth most common birth defect in the world and it takes as little as 45 minutes to repair a cleft lip and/ or cleft palate to allow these children to smile and live normal lives," says Louis Loubser, CMO of Fair Cape Dairies. "And saving your plastic bottle tops for recycling is such an easy thing to do. We really hope that the public will back this campaign so that the lives of many children can be changed.

— Adva Brivik
Look out for collection bins at the following libraries in the Western Cape.
Athlone,
Somerset West,
Strand, Brackenfell,
Goodwood,
Parow,
Fish Hoek,
Claremont, Rondebosch, Obervatory,
Woodstock,
Pinelands,
Tableview,
Bothasig,
Belville
Sea point
Listen to the interview with KFM's Ian Bredenkamp: