TEDxTableMountain - Uniting big thinkers from around Africa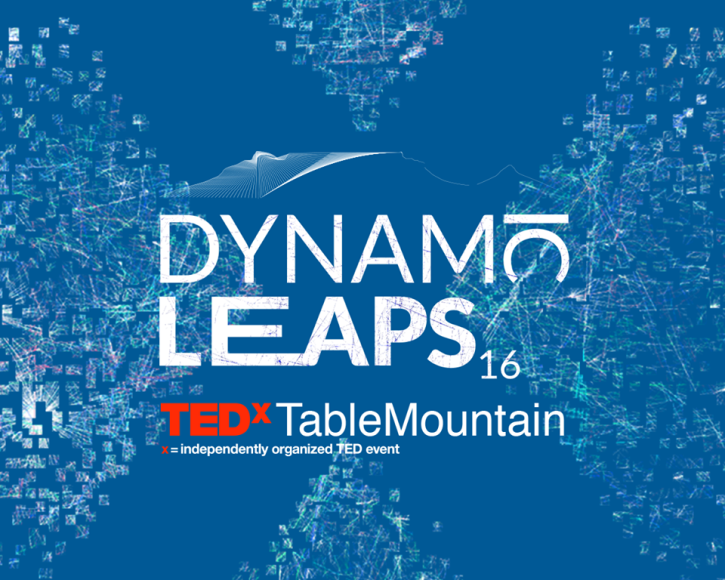 From music to fashion, health care to gender, the 9 speakers at this year TEDxTableMountain will talk about the dynamic leaps they have made in order to help you make your own.
The theme seeks to explore the rapid change that is and can occur in Africa and how you can both come to understand it and take a leap of your own.
There is a focus on Agriculture, Agri-processing and Food Security; ICT, Digitisation, Technology; Migration, Social Cohesion and Diversity issues.
The speakers include:
Details: 25 May, Artscape Theatre 5:30pm to 9:30pm
Tickets: R190 per person
Booking via Quicket
This article first appeared on CapeTalk : TEDxTableMountain - Uniting big thinkers from around Africa