Organisation in the Spotlight: Johannesburg Wildlife Vet
Many South Africans who are pet owners are familiar with vets and animal hospitals, the comfort that comes knowing that your family pets have round the clock care.
But what abut the smaller critters and creatures that make up Johannesburg's wildlife, who often, due to human/wildlife conflict are injured or displaced.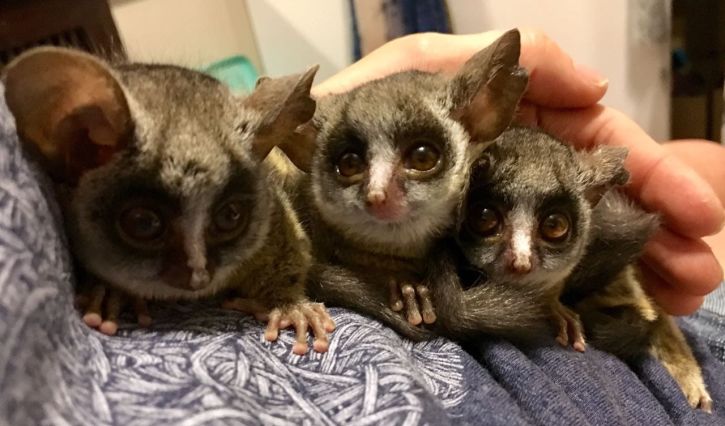 This is the exact question that encouraged Dr. Karin Lourens, a registered veterinarian with 14 years' experience in small animal medicine and surgery, to launch the Johannesburg Wildlife Veterinary Hospital.
Dr. Lourens' interest in wildlife started 5 years ago when she became a volunteer at FreeMe Wildlife Rehabilitation Centre in Johannesburg. What started out with just a few hours each week and has steadily grown into a full blown passion.
The team joining Dr. Lourens are Nicci Wright, an independent wildlife rehabilitation specialist with many years' experience, and Ainsley Hay, a registered veterinary nurse with 13 years' experience, will make up the experienced and passionate force at the Johannesburg Wildlife Veterinary Hospital.
Some of the very interesting patients will include bats, owls, raptors, mongoose, meerkat, serval, genet, hedgehogs, bush babies, garden birds, water birds and otter.
"Our aim is to improve the quality of treatment, survival rate and success rate of rehabilitation of small to medium sized indigenous South-African wildlife. We are the first of its kind in Gauteng and our vision is that our hospital will grow to such an extent that it will become a world class facility which will serve as a teaching hospital for veterinary students interested in treating wildlife. We will be working closely with wildlife rehabilitation specialist, Nicci Wright, to ensure all our patients get the best possible care during and after their stay in our hospital."

— Dr. Karin Lourens, Founder of Johannesburg Wildlife Vet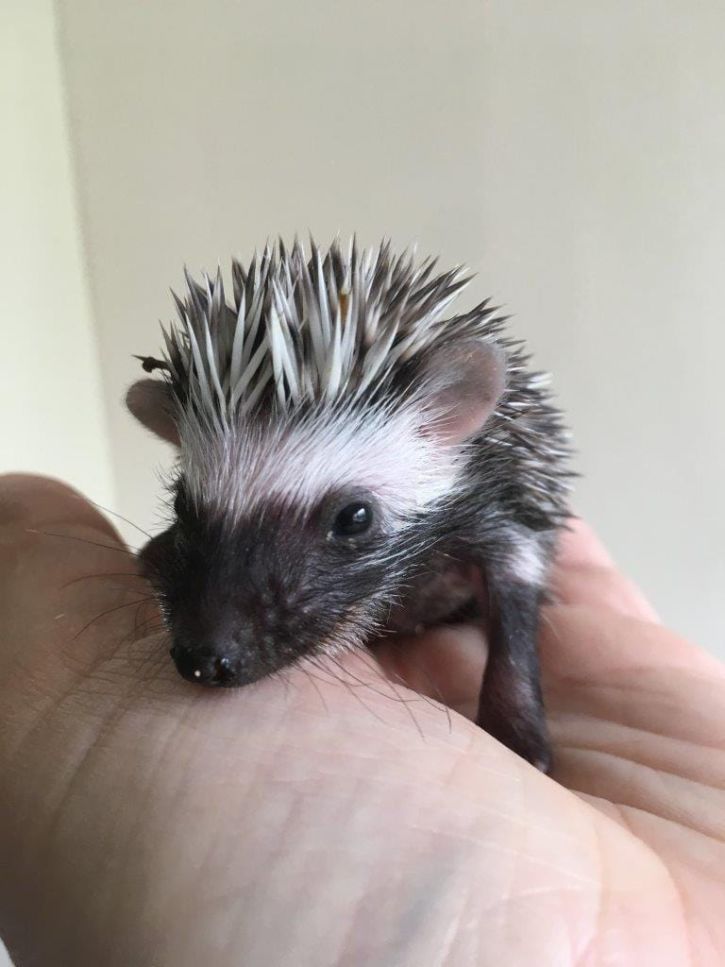 At the moment these injured/compromised animals are taken to the nearest veterinary practice for treatment. Most often the veterinarian on duty does not have the expertise or the time to treat a particular species and many times these animals get inadequate care.
"Even our 24 hour veterinary facilities are not equipped to handle wildlife. The few veterinarians that are able to treat wildlife do so almost always on a pro-bono basis. We want a veterinary hospital that only treats wildlife – on a full time basis."

— Dr. Karin Lourens, Founder of Johannesburg Wildlife Vet
Dr.Lourens is currently working at Manorswood Veterinary Clinic and has a veterinary wildlife treatment permit issued by the Gauteng Department of Agriculture and Rural Development (GDARD). Until the new wildlife hospital is up and running, all wildlife will be treated at Manorswood Vet at no charge.
Donations are greatly appreciated.
Find out more about the Johannesburg Wildlife Vet on their website and support them through their Back-A-Buddy Page