Thabi Leoka: "We mustn't forget the power of leadership"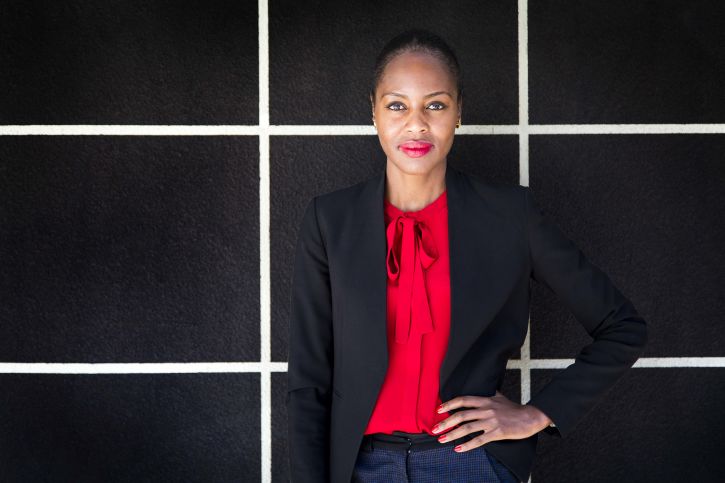 Thabi Leoka was inspired by former president Nelson Mandela to study law and become president! Instead she became a powerhouse economist, shattering the glass ceiling in a male-dominated industry.
"I did law because I wanted to be the President of South Africa."

— Thabi Leoka
She has the credentials to back it up with a PhD in Economics from the University of London, MSc in Economics and Economic History from the London School of Economics and MA (Distinction) from the University of the Witwatersrand.
Her knowledge is sought around the world as she writes for various publication both in regionally and internationally.
Speaking at the third annual Lead SA Changemakers Conference in Johannesburg, Leoka raised her concerns around the state of the country's economy and our collective role to turn it around.
"It's difficult to be optimistic when the economy is in recession"

— Thabi Leoka
"South Africa is a better country than it was in 1994, but we seem to be regressing."

— Thabi Leoka
"It is our responsibility that we ensure that the statistics are better than they are now in 20 years time."

— Thabi Leoka
"We must never forget that the power of leadership comes with the responsibility of leadership."

— Thabi Leoka
So inspiring listen to @thabileoka - #ChangeMakers17 #LeadSA when youth offer to SA problems change happens @isabelrudo @vanessaperumal

— Taynita Harilal (@Taynita101) August 26, 2017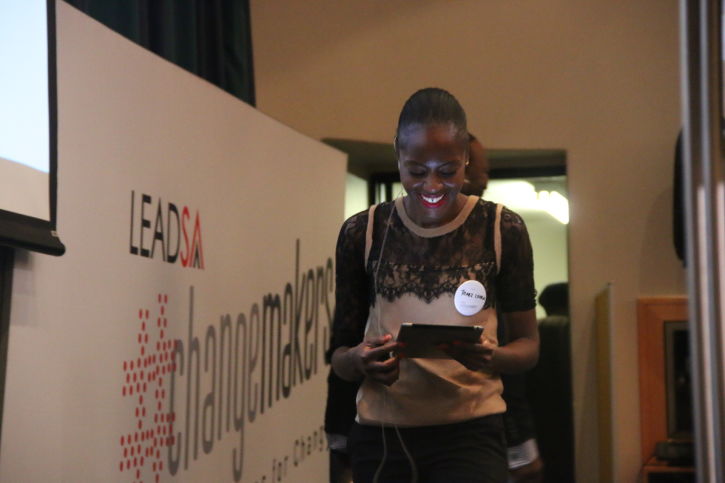 Watch the video of her presentation below...
Join the #Changemakers17 conversation on Twitter.