"There is nothing wrong with the youth of South Africa" - Dr Taddy Blecher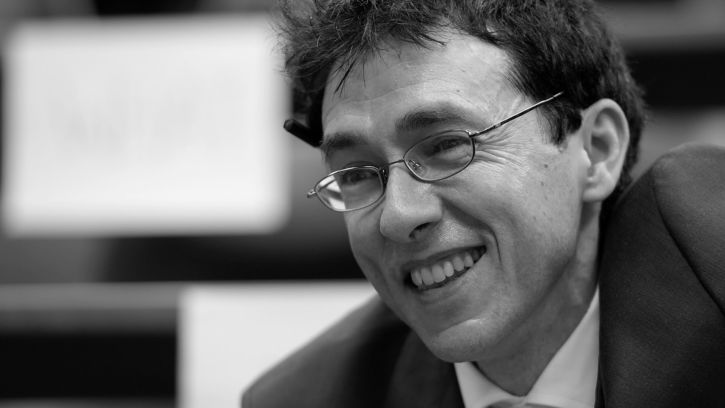 Photo: 21 Icons
Driven by his love for the people of South Africa Blecher's investment into human potential is unparalleled. He is the CEO of the Community and Individual Development Association (CIDA) and the Maharishi Institute, a self-sustaining organisation that offers free education by getting students to contribute to its running.
He told the third annual Lead SA Changemakers Conference in Johannesburg that the aim is to help 100,000 young people through education.
The Maharishi Institute has helped to create access to six free universities around South Africa and their students are excelling, many of whom are the only members of their community to access tertiary education.
"There is nothing wrong with the youth of South Africa. They are brilliant and hardworking."

— Dr Taddy Blecher
"Our job now is to develop economic freedom for all."

— Dr Taddy Blecher
Blecher also founded two broad-based BEE Funds, the Imvula Educational Empowerment Fund and Invincible Empowerment Fund, paying it forward to the leaders of tomorrow. He also co-founded the Branson Centre of Entrepreneurship with Sir Richard Branson and he was selected as 1 of 21 South African Icons in the 21 Icons initiative.
Blecher is often likened to Harry Potter, and like the fictional young wizard he is committed to fighting for what's right, single handedly creating solutions to ensure free education for all.
"The aim should be to create economic democracy for all... No young person should be left behind."

— Dr Taddy Blecher
"Let's claim our country and make it great!"

— Dr Taddy Blecher
Watch Dr Taddy Blecher's presentation below...
Join the #Changemakers17 conversation on Twitter.