#947HumanGem: Dr. Vuyane Mhlomi, from Khayelitsha to Oxford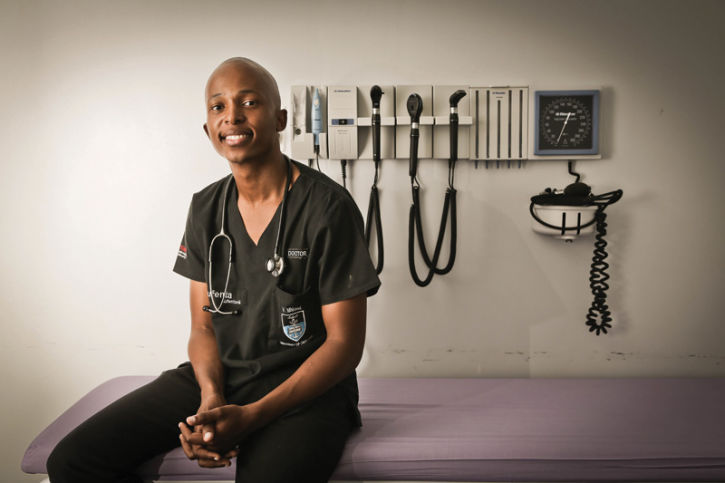 If you put your mind to something you can and will achieve it. It's one of the most difficult concepts to instill in yourself, but once you do, it is so fulfilling.
Just ask Dr. Vuyane Mhlomi, who (at 29-years-old) just graduated from Oxford University with a DPhil - internationally known as a PHD.
Vuyane grew up in the township of Khayelitsha (Western Cape) – a place where opportunities are few and far between. This wasn't going to deter Vuyane from achieving his dreams. He believed that if you're going to dream big then your work ethic needs to be bigger than your hopes. He knew what he wanted in life and he was going to get it.
Dr. Mhlomi was raised by a single mother and is the third of four children. Naturally, it's easy to be dragged down and lose faith in moving forward with life, but this was far from his mindset. He still believed that he could achieve anything that he put his mind to.
Watch to his story here:
At the age of 29, some of his achivements are as follows:
He graduated from the University of Cape Town with a Bachelor of Medicine and Bachelor of Surgery degree (MBChB) (2011)
UCT Most Outstanding Leader in a Faculty Council Award (2011)
Founded the MH Foundation - which helps underprivileged youngsters obtain the resources to succeed (2012)
Mail & Guardian Top 200 young South Africans
He is an actor and an award-winning playwright
Obtained his DPhil from Oxford University (2017)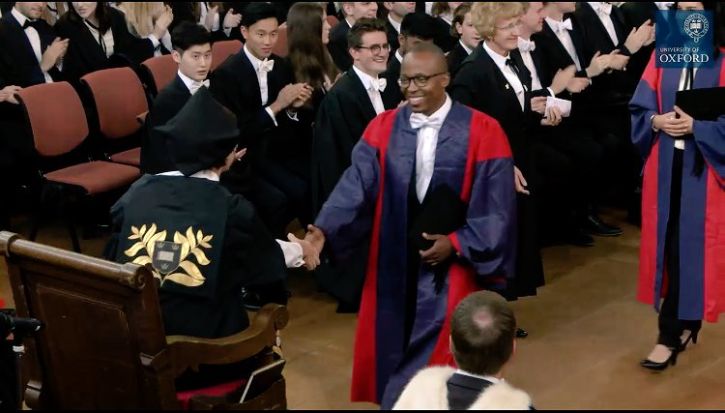 Dr. Vuyane Mhlomi has enrolled to do his MBA at Oxford university.
Dr. Mhlomi is a true #947HumanGem. Follow his journey on: Twitter Instagram
This article first appeared on 947 : #947HumanGem: Dr. Vuyane Mhlomi, from Khayelitsha to Oxford