The Human Library: unJudging starts with you
We're all guilty of judging people that we do not understand.
The Human Library™ challenges stereotypes and prejudices through dialogue.
It is a place where real people are on loan to readers, and where difficult questions are expected, appreciated and answered.
If you, like many others, are curious (but too afraid) to engage with a unique person about their culture, religion, sexual orientation, addictions and other atypical lifestyle experiences; then we have just the assortment of "Human Books" to help you expand your appreciation of the incredible diversity of the human race.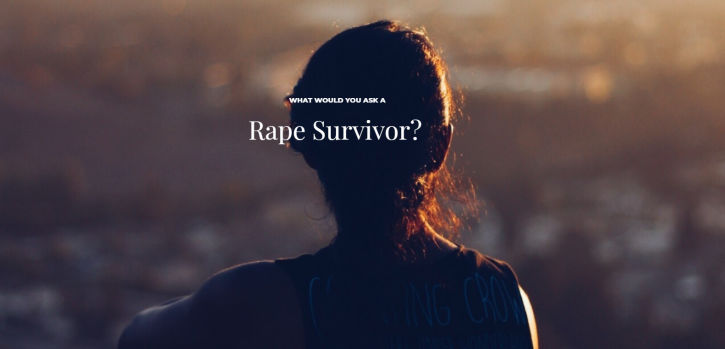 Lead SA is proud to bring you the first free, open-to-the-public Human Library™ event on Saturday, 28 July at Primedia Broadcasting in Sandton.
Join us for a 20–25 minute conversation with intriguing people that you may not have had the opportunity to meet before – and in so doing, build a more inclusive community.
Watch and visit the Human Library to find out more about this initiative.
Copy supplied by Atishca Makan