Leather Zulu is in ICU. Can you help (marketing, accounting, pricing, coaching)?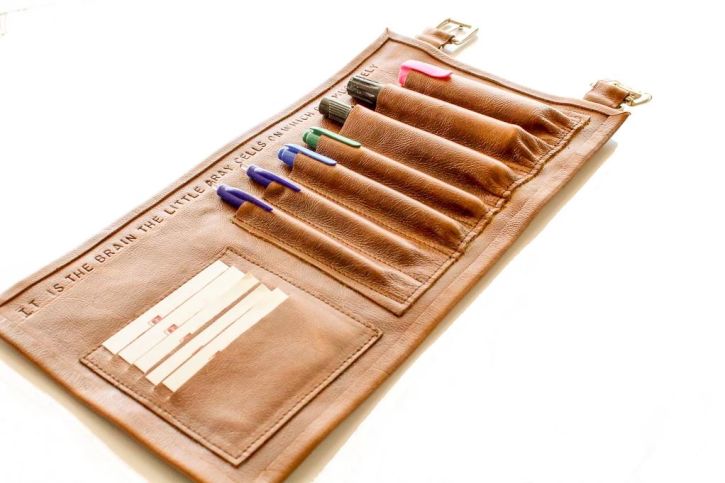 ---
(Need a big break? The Money Show can help, click here to learn more.)
---
Also, read the following related articles:
*The Money Show gives ex-con turned small business owner a big break
*The Money Show gives online bag and luggage retailer KaryKase free exposure
*Help emerging designer Bonga Jwambi get to the Milan Design Market
*Buying a used car? New app sends mechanic to inspect it before you decide
---
Mpumi Mazibuko and her sister are the entrepreneurs behind Leather Zulu, a company specialising in custom-made, high-quality leather bags and lifestyle accessories.
Leather Zulu also repairs and restores handbags.
The big break Mazibuko needs
Leather Zulu is in ICU.
To get out; it needs:
More foot-and-finger traffic and coaching in the development and implementation of a marketing strategy.

Help in fixing Leather Zulu's accounting records which got scrambled when it changed service providers.

Someone independent to help review Leather Zulu's pricing.

A business coach or mentor with lean manufacturing, import/export and retail planning/merchandising experience.
Can you help?
The Money Show's Bruce Whitfield interviewed Mazibuko.
Listen to the interview in the audio below.
Enjoy The Money Show, but miss it sometimes?
Get the best bits emailed to you daily, right after it ends: