Small tourism business KND Tours & Shuttles needs a hand. Can you help?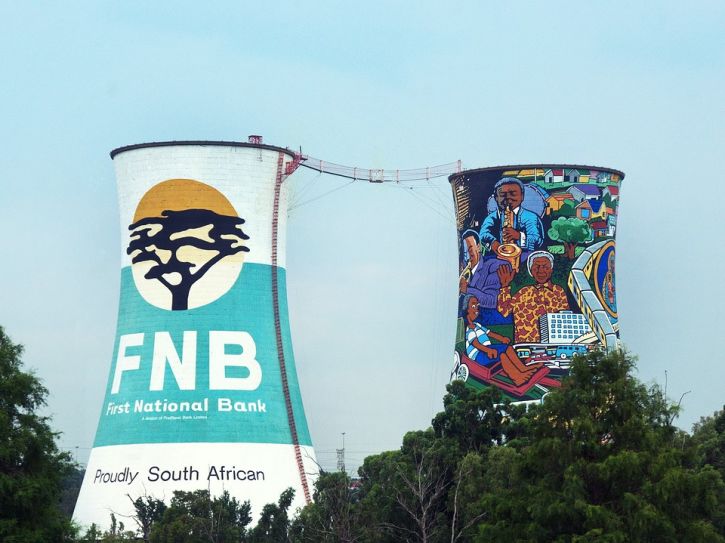 ---
(Need a big break? The Money Show can help, click here to learn more.)
---
Delone Jacobs co-owns KND Tours & Shuttles, a company that started as an informal lift club for staff in August 2004.
At first, the company owned a single Toyota Avanza.
Demand for transportation kept growing, so Jacobs seized the opportunity.
Today there's a whole fleet of vehicles.
Jacobs comes from an underprivileged community, where few people have an opportunity to travel, even domestically.
The belief amongst locals, says Jacobs, was that tourism was expensive and only for wealthy foreign visitors.
It got him thinking, and KND Tours & Shuttles officially came into existence.
KND Tours & Shuttles aims to expose domestic tourism to locals.
It specialises in "Authentic Local Tours" in and around Johannesburg and Pretoria.
It is 100% black-owned and 70% female-owned.
The big break Jacobs needs:
Jacob needs two additional administrative staff members and an office, even if it's a mobile one.

He needs coaching in devising a marketing strategy.

Coaching by larger tourism companies on how they do it.

Jacobs wants to start training tour guides at an affordable cost. He needs training companies to assist him with guidelines, etc.

He is looking to buy/access a 22-seater Mercedes Benz Sprinter.
Can you help?
The Money Show's Bruce Whitfield interviewed Jacobs.
Listen to the interview in the audio below.
Enjoy The Money Show, but miss it sometimes?
Get the best bits emailed to you daily, right after it ends: