RecruitAGraduate.co.za connects job-hunting graduates and employers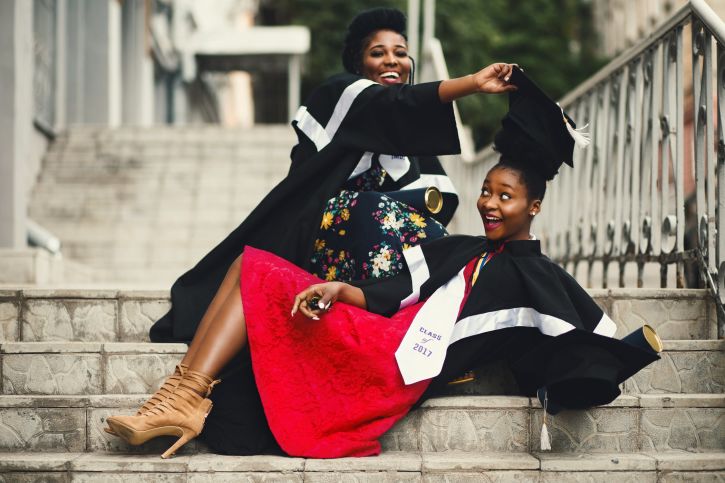 Phillipa Geard's RecruitAGraduate.co.za is a brand-new recruitment platform that aims to connect job-hunting recent graduates (five years) with employers on the lookout.
Geard is the creator of RecruitMyMom.co.za, a recruitment platform for those seeking or offering part-time/flexible employment.
RecruitAGraduate.co.za charges a listing fee if potential employers opt for self-service.
Alternatively, it offers a professional recruitment service (with a three-month guarantee); employers only pay when RecruitAGraduate.co.za makes a successful placement.
The platform offers graduates online help and templates for CVs.
The Money Show's Bruce Whitfield interviewed Geard.
Listen to the interview in the audio below.
Get the 10 most-read articles of the week from Bruce Whitfield's The Money Show, emailed to you every Friday morning: