World Asthma Day takes place on the 7th of May
This week marks World Allergy Week. It takes place from 7 April to 13 April.
Tracy Lange caught up with Professor Refiloe Masekela (PhD, Paediatric Pulmonologist, Head of Department of Paediatrics and Child Health, University of KwaZulu Natal, South Africa) to discuss World Asthma Day.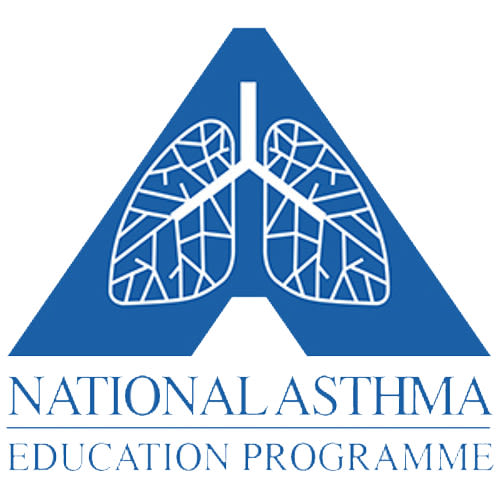 Click on the link below to listen in.