LeadSA working with The Character Company to mentor young boys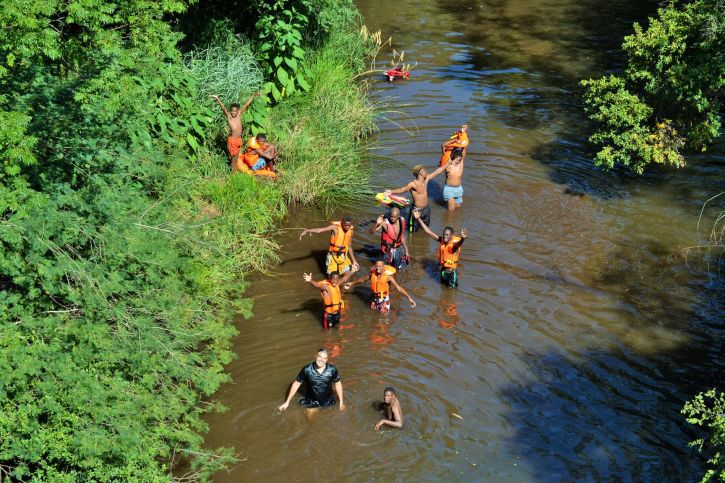 LeadSA and The Character Company ignites hope through their newly formed relationship aimed at aiding the community to empower boys to be good men.
The Character Company is an NPO that actively works with communities through its mentorship programmes to support young boys growing up with absent fathers and no positive male role models.
The programme takes boys between the ages of 5 and 10 and then continues to be part of their lives throughout their school and career.
The NPO teaches the boys its 5 core values - courage, kindness, honesty, respect, and self-discipline.
It demonstrates what these values look like in practice through participating in communities.
The Character Company programmes provide boys from single-parent households with the opportunity to develop new skills and strengthen their understanding of who they are.
With the help of qualified volunteers, The Character Company hosts weekly afternoon activities and monthly camps to spend quality time with the boys.
Growing up with an absent father created serious challenges in my life and world as I grew up. If I can change some of that and prevent another young boy from going through the same, it is worth dedicating my life to such a cause.

— The Character Company, Founder - Jaco van Schalkwyk
There are so many fatherless boys out there and so few positive male role models. We are all so busy with our own 'things', but someone has to be the one to step into the gap for these young men.

— The Character Company, Founder - Jaco van Schalkwyk
Learn more about The Character Company here.