Cape Town homeless enjoy sit down Christmas feast
Volunteer run soup kitchen Ladles of Love, hosted a sit down Christmas feast on 8th December in Church Square, in the city centre, for 1,000 homeless guests, who were also treated to great food, gift bags and live music.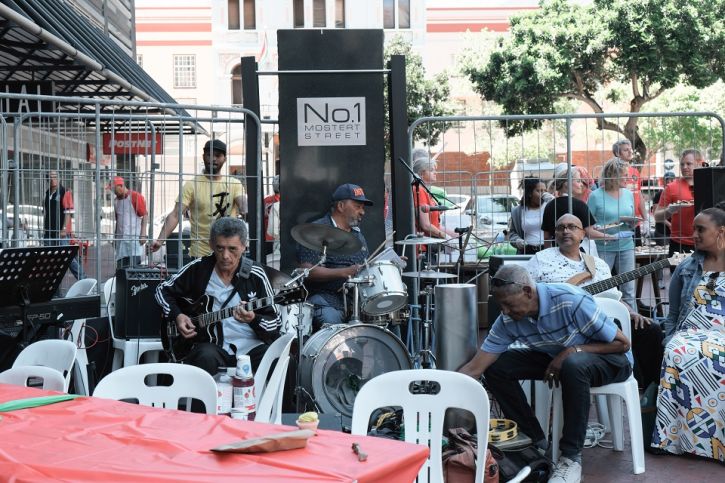 For the annual Christmas event, the organisation joins forces with the Christian Methodist Mission Church to arrange the food for the lunch.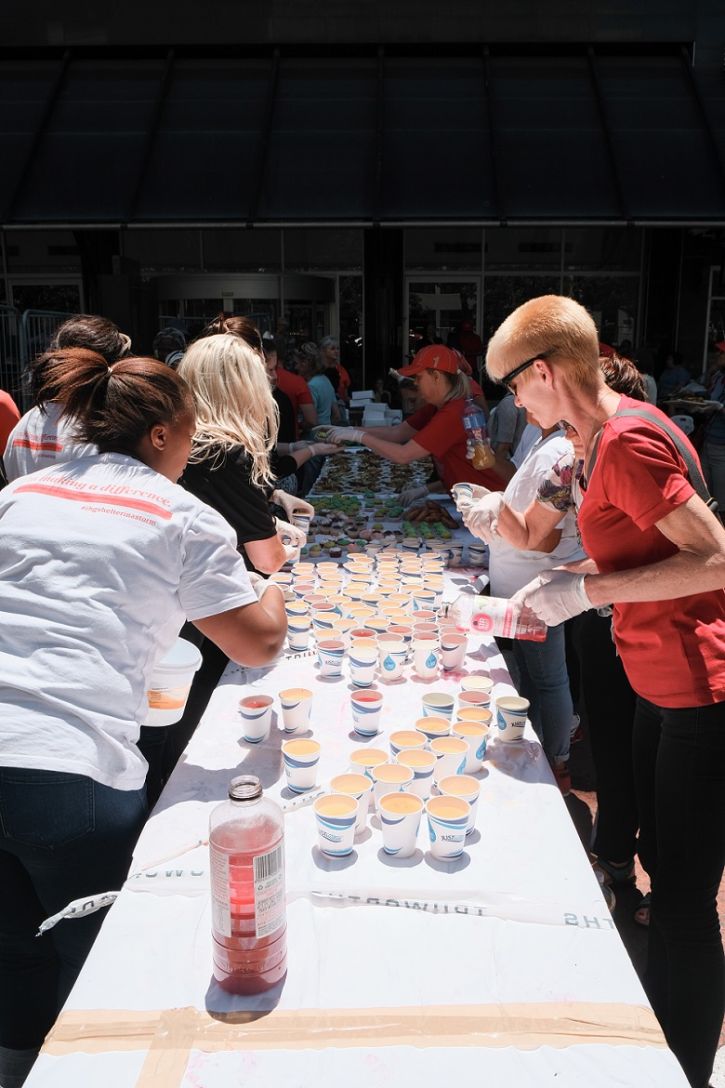 Ladles of Love founder Danny Diliberto, says: "We host the annual Christmas lunch, where we serve a seated meal to our homeless guests. This year guests were treated to a delicious meal of roast chicken, potatoes and pasta salad, cup cakes and juice."
He adds: "Every Christmas lunch is special because of how many homeless guests arrive and how vibey it is, with so many people and the band playing in the background. But most special for me is watching so many volunteers, who are complete strangers, working together to make it a wonderful day for the homeless community."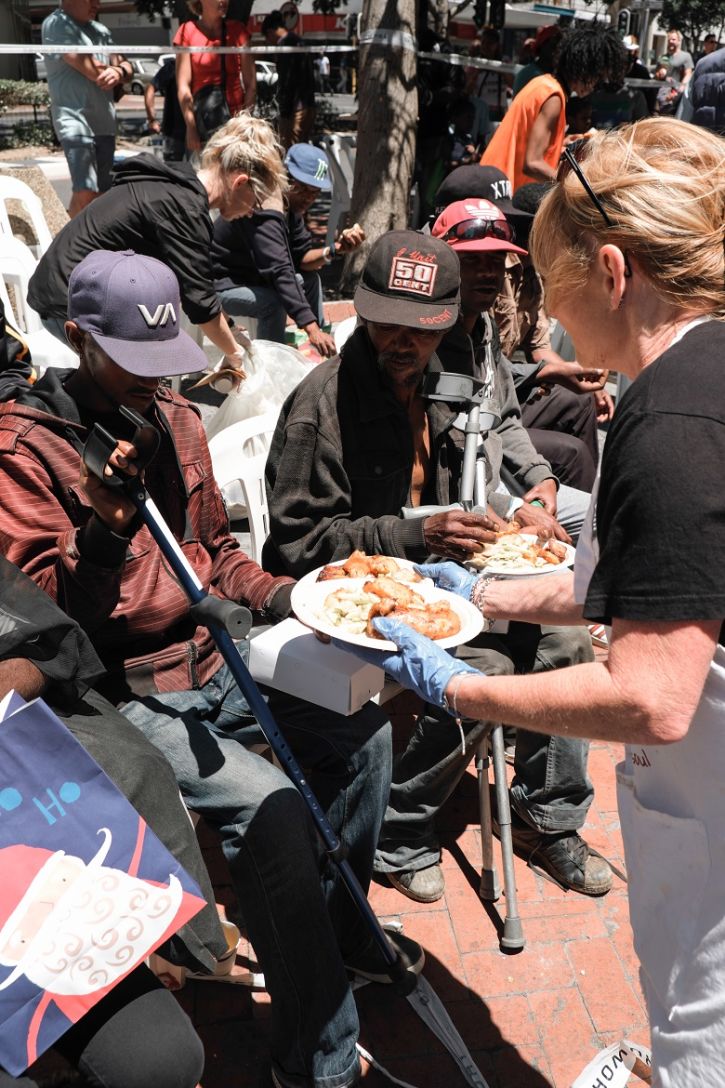 Guests enjoyed service from over 60 volunteers who arrived to help the Ladles team for the day. "It was a day full of love, laughter and dancing and a great opportunity for volunteers to meet and connect with some of the homeless community," he says.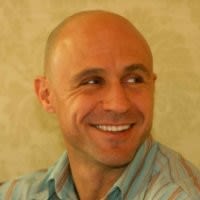 Gender, religion, culture and colour all fall away and we become human beings

— Danny Diliberto - Ladles of Love founder
Ladles of Love refer to their work as Seva, which is a beautiful Sanskrit word that refers to the art of selfless service.
Ladles of Love volunteer run soup kitchen serves hot meals to the homeless on Tuesdays, Wednesdays, Thursdays and Saturdays, as well as running several school feeding schemes.
To get involved you may join the team as a volunteer; donating, sponsoring, or becoming a partner. Go to https://www.ladlesoflove.org.za for more information.
Donations go towards Ladles of Love providing over 12,000 healthy meals to the homeless a month and other projects, which provide food to struggling schools, students and communities. To make donations go to https://www.payfast.co.za/donate/go/ladlesoflove