One Small Act of Kindness lends a helping hand to disadvantaged men
Campions at the One Small Act of Kindness family and volunteers add joy to the lives of underprivileged men around Randburg through their feeding scheme all year round.
The nongovernmental organisation (NGO) take their mobile kitchen to various locations used as shelter by homeless men around Randburg, serving nutritious meals every Thursday.
They serve meals from their base on Friday mornings.
In a month they feed 1,200 men, 600 children and donate books to the Zandspruit community though the South African Police Service.
The NGO, which was founded in 2016, hosts five foster children, uplifts teachers in Zandspruit, assists struggling families and helps to place homeless men in jobs and works with them to get back to steadiness.
Founder of One Small Act of Kindness, Kelly-ann van der Meer, says struggling to get help in the past inspired her to start the NGO.
The reason I started the organisation is that my husband I went through a lot years ago and I felt that there was not enough support. We would ask for help from organisations and barely received positive feedback. So, I decided to contribute and I found that the end results of seeing the guys get jobs and the children's lives improving is rewarding.

— Founder of One Small Act of Kindness, Kelly-ann van der Meer
Kelly-ann says the NGO has grown beyond her expectations and aims to have a shelter for the men to be placed in.
The organisation has grown so much, it is beyond my expectations. The shelter will be the best thing next. I would like to see a shelter build for the guys so that we can get to know them. Also, a hub where the guys can get meals and be assisted.

— Founder of One Small Act of Kindness, Kelly-ann van der Meer
One Small Act of Kindness and volunteers in action in Randburg.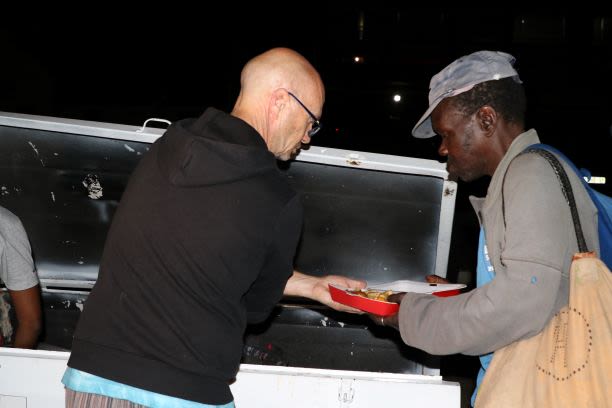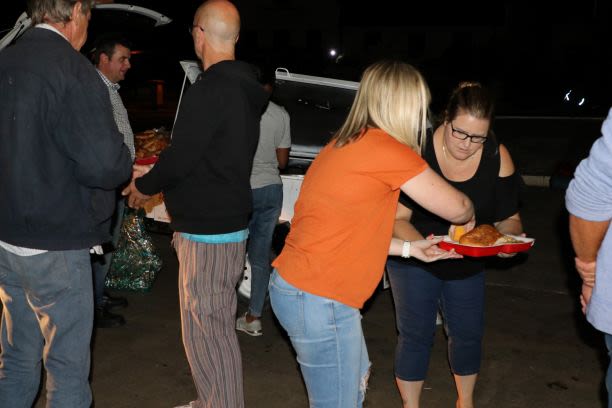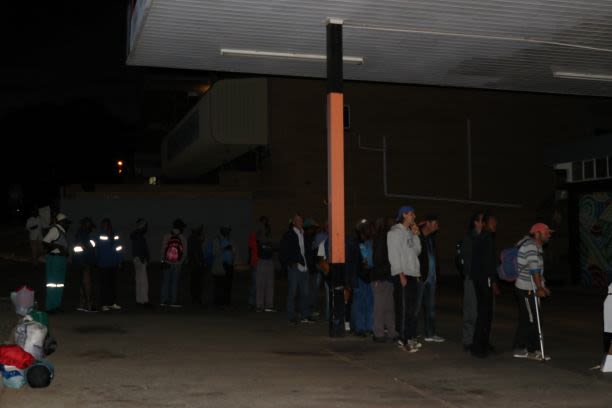 One Small Act of Kindness continues to make a difference in Gauteng. To take part in their initiatives follow them here.