Remembering Nkosi Johnson: Aids activist's haven needs your help
Nkosi Johnson captured the attention of the world as he campaigned for public awareness for HIV/Aids and its effects before his death at the age of 12 in 2001 due to Aids-related complications.
Johnson, who was born with HIV in Johannesburg in 1989 to his mother who was also infected. His foster mother Gail Johnson raised him in such a way that he was never ashamed of being infected.
In 1997, when there was still lack of awareness about HIV/Aids and there was a lot of stigma around the pandemic, eight-year-old Johnson was denied admission to a local school due to his infection.
This prompted debates around the country.
This drew enormous attention to South Africa's policies which were consequently changed to be anti-discriminatory to anyone due to health conditions.
In 2000, when Johnson was 11 years old, he made an impactful speech at the International Aids Conference in Durban when he reminded the audience that HIV-infected people are the same as everyone.
Care for us and accept us, we are all human beings. We are normal. We have hands. We have feet. We can walk, we can talk, we have needs just like everyone else. Don't be afraid of us - we are all the same.

— Aids activist, Nkosi Johnson
This Tuesday (4 February 2020) marked what would have been Nkosi's 31st birthday and he was celebrated with a Google doodle.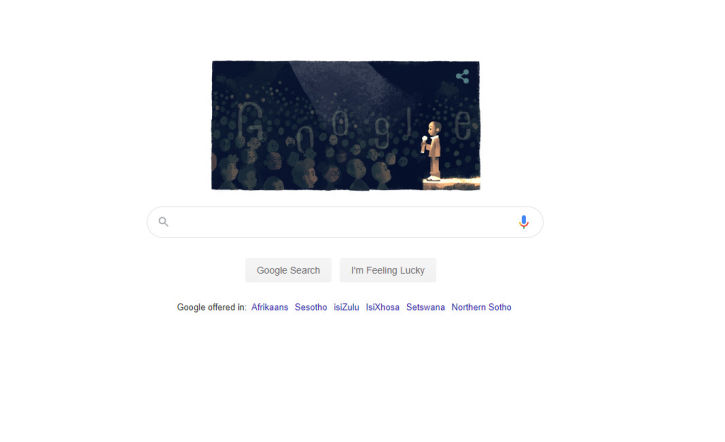 Nkosi's Haven Village was founded in 1999 by Gail Jonson after a concern raised by Nkosi about who would look after other Aids orphans as Gail was raising him after his mother died.
Nkosi officiated the opening of the home, which now cares for 98 children and 18 mothers, with 70 of the children being orphaned by the pandemic.
Gail says the home, which is situated in the south of Johannesburg, is currently struggling to stay afloat.
For more information on how you can assist contact the Nkosi's Haven Village, call 011 942 5580