Cape Town musician helps feed needy families during lockdown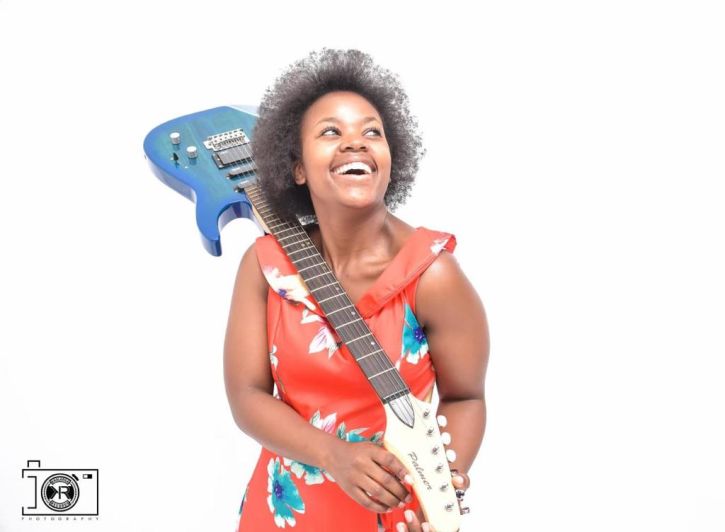 Cape town musician Liso Sindo and her friend George Kirkins have made sure that nine families will not go to bed on an empty stomach during the 21-day lockdown.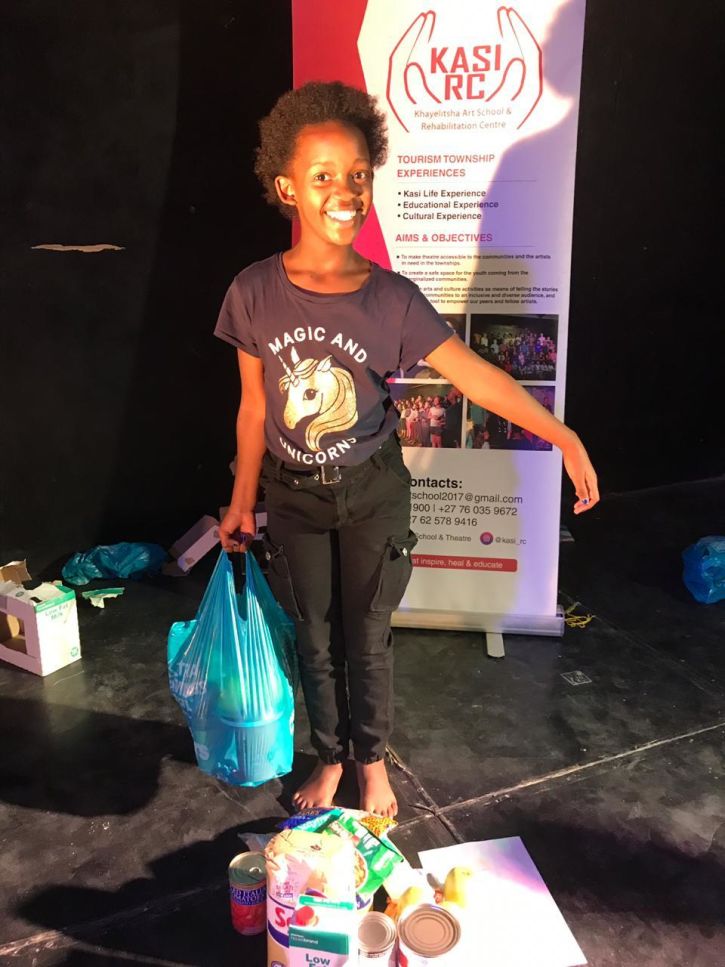 Renowned musician Liso co-founded KASI RC (Khayalitsha Art School & Rehabilitation Centre) with her thespian husband Mandisi Sindo.
KASI RC provides a performance platform and space for aspiring artists to gather, share, practice their art and heal the community through performances that that speak on the needs and issues of the community.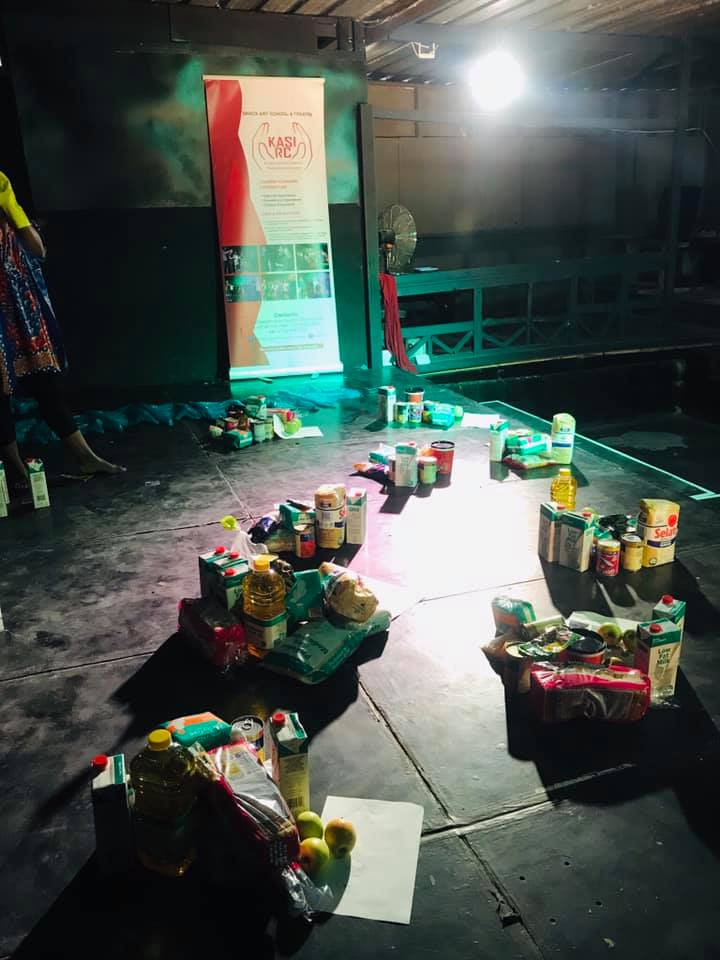 The food parcels were donated by uThando SA, a township tour company based in Khayelitsha.
Over 40 people received groceries, sanitisers as well as sanitary pads for women.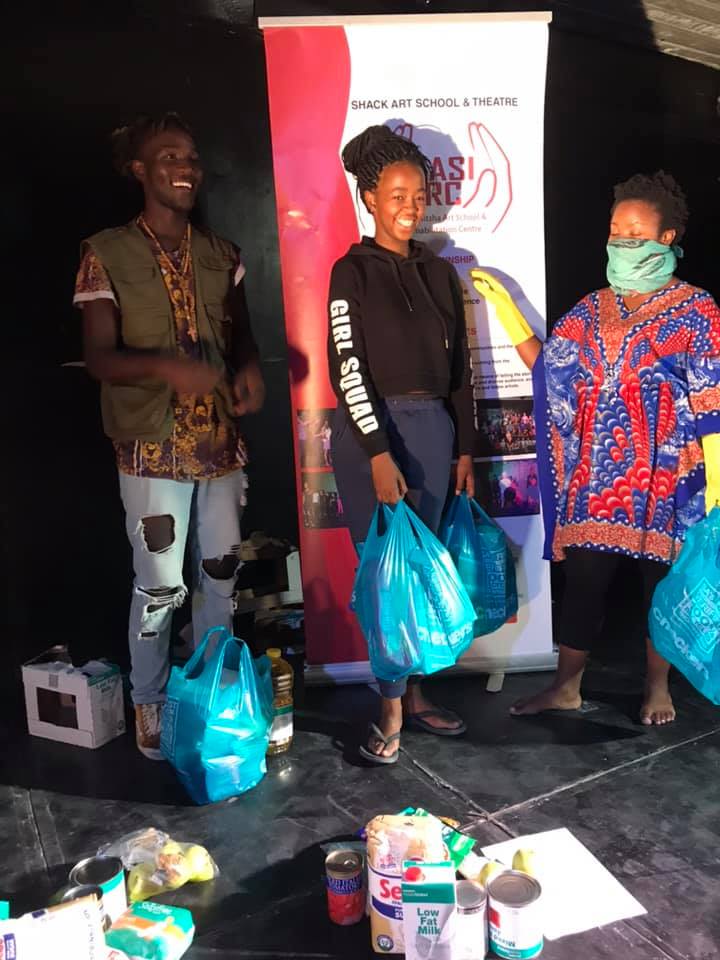 The school is more than a stage. It also serves as an aftercare facility that encourages kids to get off the street and explore their artistic skills through playwriting, poetry, music, art and an out of class academic centre.
Community member Khayalethu Ngqola says this will help families as many rely on street vending to make a living.
The lockdown means that people trading on the streets will be without an income and now these groceries will go a long way. The theatre is great for the community and is keeping children busy. I hope that one day someone sponsors them so they can do more.

— Khayalethu Ngqola, Community member
Liso says most of the kids come from disadvantaged and dysfunctional homes. Some of them are victims of rape, others are orphans or are living with different disabilities.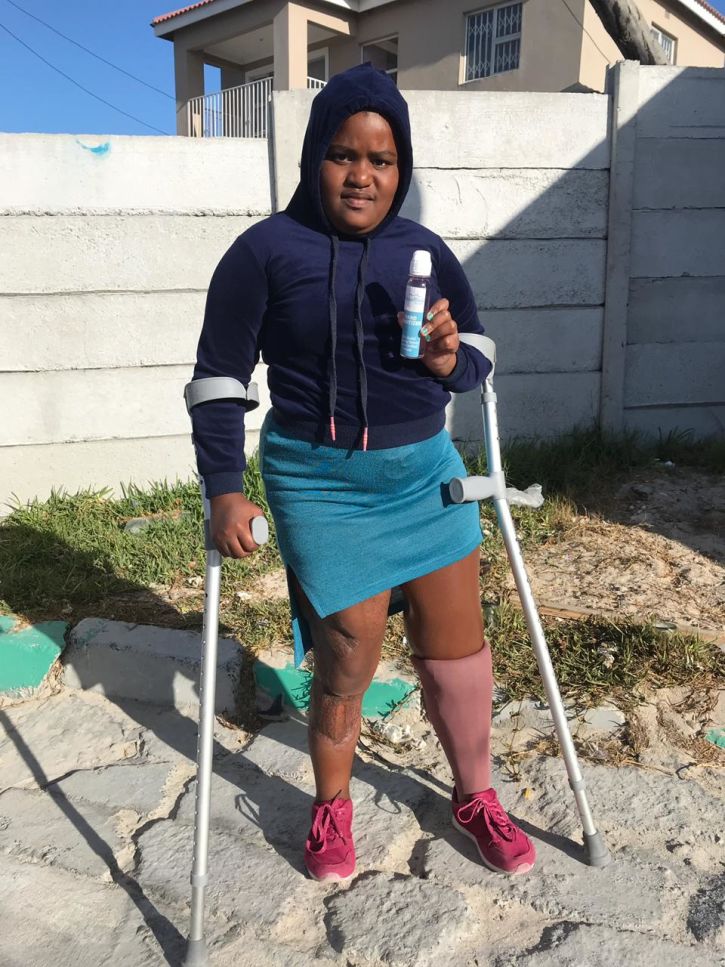 We help them with their school work and we encourage them to use art as a tool to rehabilitate themselves through writing plays, poems, composing music and other art disciplines. We want to teach them the importance of ubuntu and we hope they will be able to help people when they grow up.

— Liso Sindo, Artisitc director KASI RC
KASI RC is a self funding NPO deep rooted in Khayelitsha, to get involved and intouch with them please @kasi_rcshacktheatre on Instagram
Source: velani.ludidi@inl