Kusini Water and Oliver & Adelaide Tambo Foundation team up to help community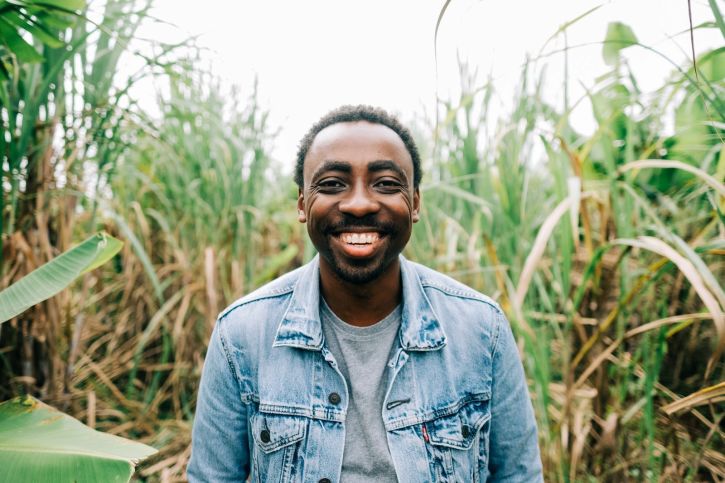 Kusini Water and the Oliver & Adelaide Tambo Foundation have partnered to bring clean and safe drinking water to the birthplace of freedom icon Oliver Tambo, Nkantolo in Eastern Cape.
The social enterprise Kusini Water gelled well with the Oliver & Adelaide Tambo Foundation as the pair are pursuing similar objectives.
Like Kusini Water, the Oliver & Adelaide Tambo Foundation is involved in community-upliftment initiatives that seek to empower youth and women, instilling in the future generations the values for which the Tambos stand for.
Kusini Water is said to have identified five sites in the Nkantolo area comprising four schools with more than 2,700 learners and a clinic in the area to receive long term and sustainable access to safe drinking water and ablution facilities.
Kusini Water has created a partnership arm called H2Hope for individuals and companies who would like to pop in and assist financially in the project.
This will assist Kusini Water to continue maintaining existing sites as well as identify new sites that need safe drinking water.
Kusini Water was founded in 2016 by Red Bull social entrepreneur alumni Murendeni Mafumo.
Since then the social enterprise has grown in leaps aiding communities to address water supply issues through their locally designed water treatment systems that use nanotechnology and macadamia nutshells.
Learn more about how you can get involved in the H2Hope initiative here.
The press release was supplied by Total Exposure.