Hero empowers learners through his outreach programme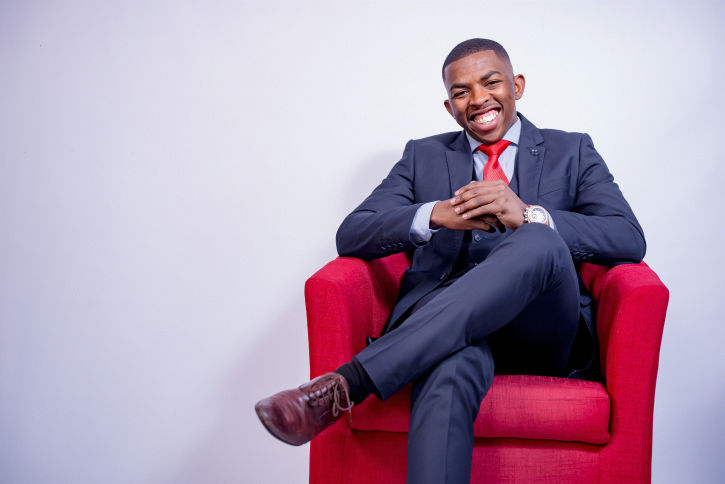 Photo credit: MasterPic Visuals
LeadSA hero Melody Miya supports young people to hone their reading skills in English and isiZulu as well as upskilling them in mathematics through the Read-A-Sat outreach programme.
The programme has extra classes for learners at Thulisa Primary School with 10 pupils per class to encompass personal attention.
The main aim of the programme is to instil a culture of reading and to expand opportunities for the young leaders because reading will assist them to apply themselves better.
Miya is supported by community members including Thulisa Primary School principal Gladys Tibane and students from the University of Johannesburg.
The programmes run on Saturdays in Katlehong, east of Johannesburg and have a tutor based at Thulisa Primary School touching base with the pupils during the week.
Tibane says the Read-A-Sat programme has been beneficial to the learners.
We are at a level where some learners are challenged at home; some of them come from child-headed homes and some of them wake up very early to go to school. This programme has come and closed that gap. The learners who go through Read-A-Sat programme improve.

— Glady Tibane, Principal, Thulisa Primary School
The programme helps children with problem-solving skills. They work with incidental learning which involves dealing with matters that are acceptable in society. The programme equips the leaners to deal with these matters in a civil way. As young men tutor these boys they also serve as a father figure to the boy child and a mentor and we get positive feedback.

— Glady Tibane, Principal, Thulisa Primary School
Miya plans to expand his reading programme to other schools and to include technology into the learning process.
Read-A-Sat launched in May 2015 at Thulisa Primary School with a team comprised of trained student volunteers and local high school learners.
The project has taught more than 600 children since its inception and was awarded the best community project award under educational initiatives category at the Gauteng Youth Excellence Awards.