Cancer survivor and radio host Xolani Gwala helps launch Change4Cancer campaign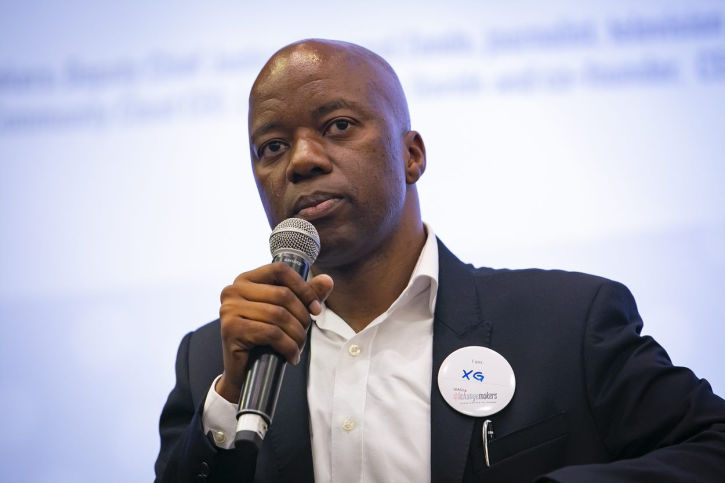 Xolani Gwala, himself a cancer survivor, in partnership with the Department Of Health, private sector organisations and 702 lead discussions on the high cost of cancer treatment over a series of activations.
This initiative was begun after Xolani launched Change4Cancer to create more awareness about the different types of cancer and alternative healing methods of cancer apart from chemotherapy.
Xolani spoke about the excruciating pain of chemotherapy at the LeadSA Changemakers Conference and announced the launch of the Change4Cancer campaign.
We need to closely look at cancer because it is an epidemic.

— Radio personality Xolani Gwala
Burning issues on the Change4Cancer objectives includes uncovering the risk factors that are exposing South Africans to cancer, prevention, screening and treatment methods that are available.
When I was diagnosed I was probably the fittest guy in the office, I ate very well, I did not smoke, I did not drink, but I was diagnosed with stage four colon cancer.

— Radio personality Xolani Gwala
Xolani Gwala continues hosting discussions raising cancer awareness and how to make treatment more accessible. Watch Xolani's full talk on the link below