Human Library Podcast Series: Gay and Living With HIV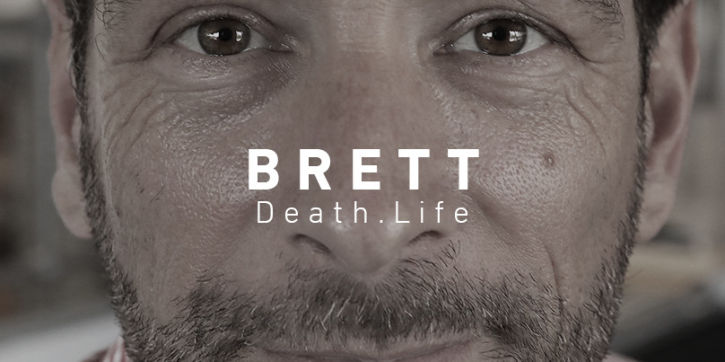 While we are told never to judge a book by its cover, this philosophy doesn't always make it into practice. That's why the Human Library tries to challenge our preconceptions by giving people from stigmatised and stereotyped backgrounds a platform to tell their stories.
At the Human Library, people are the books. And while their labels tell you part of their story, they are so much more than that. In celebration of Human Rights Week, Lead SA has partnered with Human Library Cape Town for a special podcast series.
In this installment, HIV activist Brett tells the story of how he found out that he had contracted the virus - despite him believing that he was never at risk.
Like many other South Africans, I'm human. I've made mistakes. And a few of them were, as the story will tell you, was to believe that HIV wouldn't happen to me.

— Brett, Human Library
When he was diagnosed, he was told he only had a year left to live. This drove him to leave a legacy that would help other HIV positive people. Twenty years later, he has exceeded expectations and continues to advocate for those living with HIV.
Brett went from frightened, young, and facing death, to an inspired leader and activist.
On the journey from Milnerton to Tamboerskloof an activist was born.

— Brett, Human Library
Find out about Brett's journey, and challenge your own preconceptions about HIV, by listening to the podcast below:
Want to find out what other inspiring "books" are in the Human Library? Simply follow LeadSA's and The Human Library Cape Town's social media channels and #BeyondTheCover to keep up with the latest podcasts.