Human Library Podcast Series: Zeta, The Ungovernable Survivor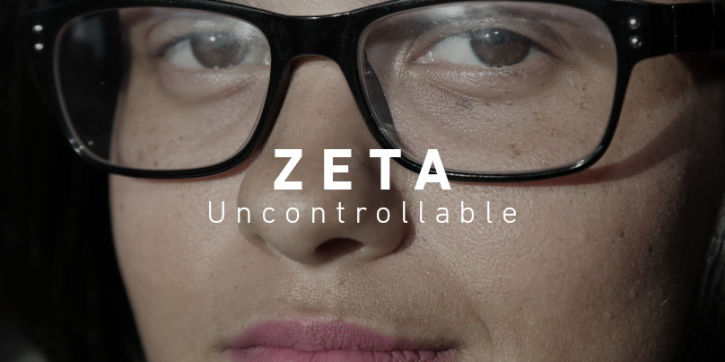 While we are told never to judge a book by its cover, this philosophy doesn't always make it into practice. That's why the Human Library tries to challenge our preconceptions by giving people from stigmatised and stereotyped backgrounds a platform to tell their stories.
At the Human Library, people are the books. And while their labels tell you part of their story, they are so much more than that. In celebration of Human Rights Week, Lead SA has partnered with Human Library Cape Town for a special podcast series.
Today we hear the story of Zeta, a survivor of drug addiction, rape and domestic abuse. She grew up with a mother who was addicted to drugs, eventually growing up to become a drug user herself.
Later in life, Zeta was in another abusive relationship - this time with the man she married.
His words were to me: 'Till death do us part Zeta. You will never leave me. Till death do us part.' And I knew that if I tried to leave him, he would try to kill me.

— Zeta, Human Library
The turning point in her life came the night her husband died. In her final conversation with him, she told him she was leaving. Unwilling to let her go, he proceeded to beat her - even following her out of the house when she ran outside.
During the attack, her husband's friend intercepted and the two men began to argue. The argument turned into a fight and they stabbed each other. He attempted to stab her and kill her too, but she survived.
Zeta says she saw this as a sign from God that she was meant to live. She has since dedicated this life to trying to be the best mother she can be to her children.
She had believed for a long time that she had deserved the abuse due to her drug addiction earlier in life. Her husband had helped her recover from her addiction shortly after they met, so she yielded control of her life to him - not realising that he was an abuser.
And he was a good guy. Or at least I thought he was. Or he tried to be. But he had his own demons. But I didn't realise that he was an abuser

— Zeta, Human Library
You can hear more of Zeta's story in the podcast below...
Want to find out what other inspiring "books" are in the Human Library? Simply follow LeadSA's and The Human Library Cape Town's social media channels and #BeyondTheCover to keep up with the latest podcasts.