Human Library Podcast Series: The Gay Theologian Studying to Become a Pastor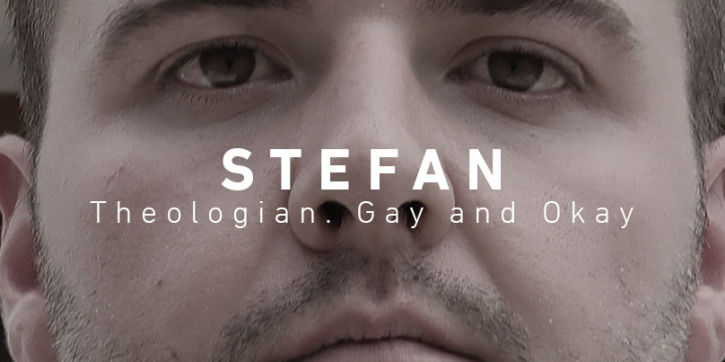 While we are told never to judge a book by its cover, this philosophy doesn't always make it into practice. That's why the Human Library tries to challenge our preconceptions by giving people from stigmatised and stereotyped backgrounds a platform to tell their stories.
At the Human Library, people are the books. And while their labels tell you part of their story, they are so much more than that. In celebration of Human Rights Week, Lead SA has partnered with Human Library Cape Town for a special podcast series.
Today's episode tells the story of Stefan – a theology student studying to be a minister, who is also gay.
As the son of a small-town, conservative farmer; student Stefan was concerned about coming out of the closet.
Until he was 22-years-old, Stefan tried to deny his sexuality – even trying to convince himself. But after years of trying to fit in and even date women, he decided he could no longer hide it.
In this episode of the Human Library Podcast Series, Stefan tells listeners about his journey of coming out to his religious family – and the beautiful result.
Listen to Stefan's story below:
Want to find out what other inspiring "books" are in the Human Library? Simply follow LeadSA's and The Human Library Cape Town's social media channels and #BeyondTheCover to keep up with the latest podcasts.To see the full list of published podcasts so far, visit the Lead SA Human Library series page.