Human Library Podcast Series: Activist, Diva, Sangoma - The Man of Many Talents.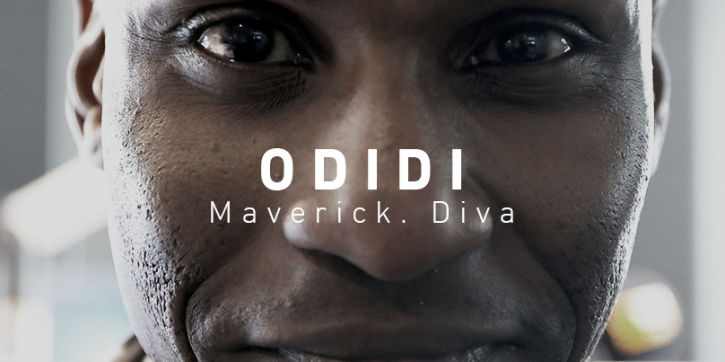 While we are told never to judge a book by its cover, this philosophy doesn't always make it into practice. That's why the Human Library tries to challenge our preconceptions by giving people from stigmatised and stereotyped backgrounds a platform to tell their stories.
At the Human Library, people are the books. And while their labels tell you part of their story, they are so much more than that. In celebration of Human Rights Week, Lead SA has partnered with Human Library Cape Town for a special podcast series.
A sangoma. A performer. A maverick. A diva. Today's Human Library podcast interviewee Odidi is a man of many talents – from being an outspoken activist, to a charming drag performer.
Many things have contributed to Odidi's identity. His childhood was shaped by the activism of his father, a pastor in the Anglican Church. Now in his 40s, Odidi has seen displacement caused by apartheid, the dawn of democracy, the advent of the gay rights movement and the continual transformation of society.
His diva persona, Odidiva, is a regular on Cape Town's gay entertainment scene – with powerful performances, biting comedy and important messages about tolerance.
You can hear about Odidi's journey – from a child witnessing the establishment of a refugee camp around his home, to the young man coming out to his father – in the podcast below:
Want to find out what other inspiring "books" are in the Human Library? Simply follow LeadSA's and The Human Library Cape Town's social media channels and #BeyondTheCover to keep up with the latest podcasts.To see the full list of published podcasts so far, visit the Lead SA Human Library series page.