Meet Marco Fonto, the heart behind Stratum Cares
Stratum Cares is an organisation making a difference in the lives of children in need.
The company specialises in Gap Cover and Health Insurance. LeadSA and Stratum Cares want you to nominate a child in need of a life-changing operation.
Click here if you know of a child in need of medical treatment or surgery to share their inspirational story.
Marco Fonto, Managing Director (MD) of Stratum Benefits and Founder of Stratum Cares is the heart behind the project.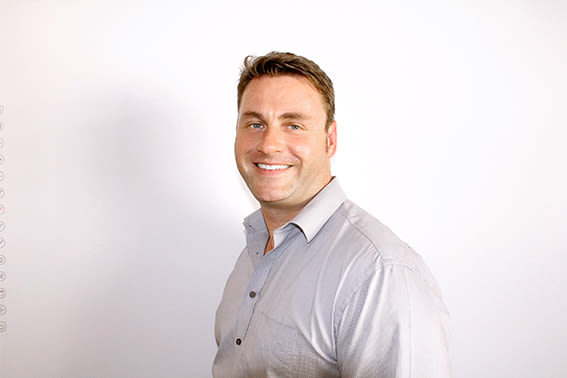 Marco is very passionate about giving back to the community and is especially focused on the early childhood development (ECD) stages.
He believes in helping children in need, whether it is donating food, medical supplies, nappies or assisting with life changing surgeries or treatments – often it's a simple procedure that can make a massive difference in a child's life.
Over the years Marco has assisted in various charities on a personal basis as well as through Stratum.
Marco has been involved with surgeries for children whose parents are not in a position to be able to afford these medical procedures, kicking off with a Children in need of Surgery project with a local community radio station and recently he has run another campaign appealing to "Primedia land" to share stories of children who need life changing medical treatment or surgery.
Some of his other philanthropic gestures include but not limited to: Donating Wool for the crocheting of blankets for Door of Hope and Babies Behind Bars with the help of Tracey Sardianos and Jacqueline Groenewald and a handful of ladies who very unselfishly give up their time to crochet these blankets.
Providing support and (or) donating time for:
Joshua House
Impilo Child Protection and Adoption services in Johannesburg.
Seleke project
Care packs for iThemba Rape and Trauma Support
Fred & Marties Soup Kitchen in Claremont Johannesburg which feeds the school going children lunch every weekday – which in some cases is the only meal these children get a day.